Construction in Your Area
Osler Drive Pump Station Facility Upgrades
Water Pumping Station (HD001) Facility Upgrades, 130 Osler Drive, Hamilton
These upgrades are to address health and safety improvements. Work will focus on the installation of a new HVAC system for the pumping station.
Start date: March 2023 | Expected end date: November 2023
All dates are subject to change and are weather dependent.
What to expect during construction
Most of the work will occur inside the facility. The indoor work is expected to have minimal impact on the surrounding neighbourhood.
Construction works at the station will occur Monday to Friday, in between the hours of 7 am to 7 pm.
Refer to this website for further updates.​​​​​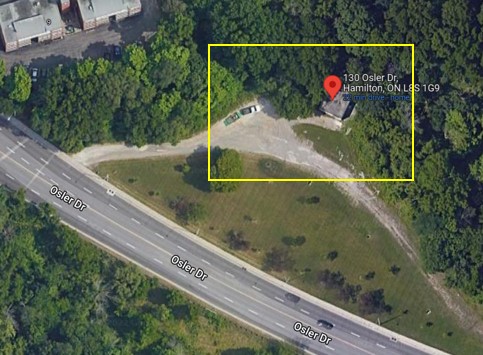 Date modified
March 08, 2023