Official Plan
Downtown Hamilton Secondary Plan

The Downtown Secondary Plan, "Putting People First: The New Land Use Plan for Downtown Hamilton" was the first formal plan for the Downtown core, approved in 2001.
The Secondary Plan contains the goals, actions, policies and implementation of the direction for Downtown Hamilton. In 2011, the City initiated the review and update to the Secondary Plan.
On August 14, 2019 the LPAT issued a decision declaring that the new Plan was approved in its entirety except those lands subject to site specific appeals as outlined in the decision and identified on the appeals map(PDF, 1.78 MB).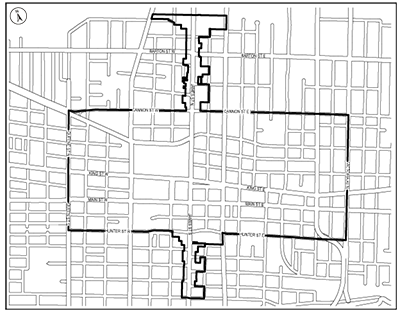 Date modified
November 24, 2022