Voters
Where to Vote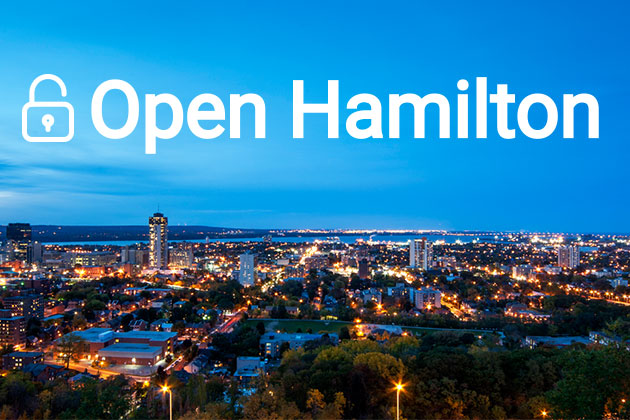 In advance of every election, Elections Staff assess ward numbers, geography,and previous voter turnout rates to assist in creating Poll Subdivisions. Each Poll Subdivision is assigned a poll where eligible electors can vote on Election Day.
In addition to Election Day Polls, one advance poll location is assigned per ward. On Election Day, one location in each ward is identified to house accessible equipment to ensure that all electors have an opportunity to vote.
2022 Municipal Election
Poll Locations
Poll Locations
Frequently Asked Questions
Staff assess each poll location based on criteria developed in collaboration with Facilities, AODA Specialists, and in alignment with Provincial and Federal poll location criteria. The process begins early in the year, with staff developing a list of potential poll locations based on previous poll sites and considering input from stakeholders and the community. Onsite reviews are conducted to ensure that each potential poll location meets the established criteria. Once the assessments are completed, staff determine the best option for the Poll Subdivision, and enter into a rental contract with the location.
What does the Poll Assessment include? 
When staff are conducting a poll assessment on a potential poll location, they are looking to ensure that the location is large enough to host a poll, that the location is accessible, and that the space (both inside and out) is suitable.
Are there concerns with schools being used as poll locations?
For the 2022 Municipal Election, both the Public and Separate School Boards have designated election day, October 24, 2022, as a Professional Activity Day. This means the majority of students will not be on site that day. Schools may still have daycare programs running on Election Day. To ensure separation of electors and any students or staff in the building, additional greeters are being hired to assist in directing voters into school poll locations and to monitor movement in key areas.
Yes. In addition to the advance polls and election day polls, the City is finalizing plans to hold additional polls. Information will be released as it becomes available.
In alignment with section 45(7) of the Municipal Elections Act, 1996, on Voting Day, a voting place will be provided on premises of the following:
An institution for the reception, treatment or vocational training of members or former members of the Canadian Forces
An institution in which, on September 1, 2022, 20 or more beds are occupied by persons who are disabled, chronically ill or infirm
A retirement home in which, on September 1, 2022, 50 or more beds are occupied
Date modified
October 17, 2022