Things to do
Famous Hamiltonian Contest

Vote for the Famous Hamiltonian – Pick Your Park
From Heritage Day, Saturday February 25 until Friday March 31, we are running our annual `Famous Hamiltonian' contest.  There are seven nominees this year, each represented by a park or greenspace in seven areas of Hamilton; Ancaster, Dundas, Flamborough, Glanbrook, Hamilton Lower City, Hamilton Mountain, and Stoney Creek.  All of the nominees are famous in their own right and each contribute to the story of our great City. This initiative is all about getting people to think about their neighbourhoods and the people who make them great places to live.
Famous Hamiltonian
Nominees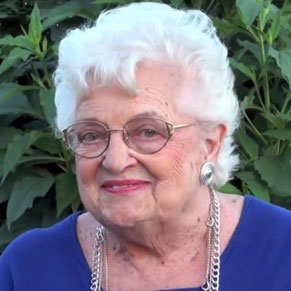 ANCASTER - ANN SLOAT FORECOURT Ancaster Old Town Hall. 
Frances "Ann" Sloat (1928 – 2017) was the Mayor of the Town of Ancaster from 1973 to 1984 and served as deputy Mayor of the town leading up to Amalgamation in 2000. Nicknamed "Ann", she was born in Stratford Ontario but educated in Hamilton and dedicated her life to service in Ancaster and the Hamilton area. In addition to serving as Mayor, she was a Progressive Conservative party member of the Legislative Assembly of Ontario representing Ancaster from 1984 to 1985. A school trustee in Ancaster, she chaired the Wentworth County Board of Education from 1971 to 1972.  She was also the first woman to serve on Hamilton's Police Board and was a member of the Ancaster Hydro Commission for 11 years. Her lifetime of service leaves a lasting legacy for our City.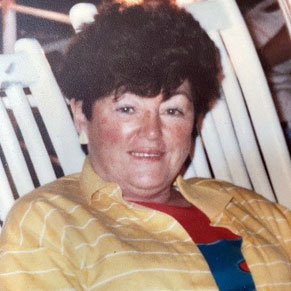 DUNDAS - KAGA PARK
​​Julie Ashcroft (1932 – 2011) was a Grade 6 teacher at Dundas Central Park School in 1967 when she learned about 'Mundialization", the twinning of world cities which share similar demographics and values. When Kaga Japan was twinned with Dundas in 1968, Julie reached out to school children of Kaga by encouraging her pupils to become pen pals. From this gesture came the idea of a student exchange. In June 1970, the first group of students and chaperones travelled to Kaga. Stationed in Kaga, the group toured much of the Chubu and Kansai regions of central Japan, visiting Kyoto, Hiroshima, finishing at Expo 1970 in Osaka. In Hiroshima Julie Ashcroft received a Peace Medal from the Mayor in recognition of her work promoting peace in the minds of young people.  Julie Ashcroft passed away in 2011 at 79.  The Kids for Kaga exchange programme continues to this day.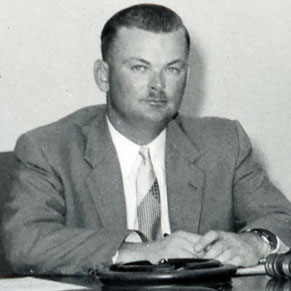 FLAMBOROUGH - JOE SAMS LEISURE PARK 
Joseph Reed Sams (1923 – 2000) was elected member of the Waterdown Council in 1952, served as Reeve from 1953 – 1961 and Warden for Wentworth County, 1959 – 1962.  He was elected Conservative Member of Parliament for Wentworth County, served as Charter President of the Ontario Association of Counties and Regions, and was Captain of the Waterdown Fire Department. He was active in many community service organizations, including the Hamilton-Wentworth Children's Aid Society, Waterdown Rotary Club, Waterdown Board of Trade, Hamilton-Wentworth Board of Health, Hamilton S.P.C.A., and Waterdown District High School Board.  Throughout this outstanding career of service, he also operated his own General Insurance business until 1983.  Joe Sams was awarded the Queen's Jubilee Medal in 1977, in recognition of his contribution to community, and received the Canada 125 Medal in 1992, honouring service to Canada.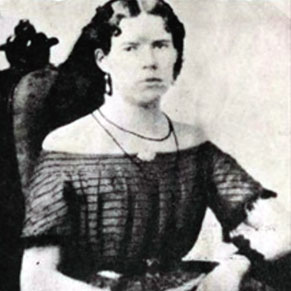 GLANBROOK - WHITE CHURCH CEMETERY MOUNT HOPE
Margaret `Maggie' Clark (1842 – 1865) was the subject of Hamilton's most famous song and love story. A former Binbrook school girl, she met and married a young man named George Washington Johnson. Sadly, she soon contracted tuberculosis, which at the time was an incurable disease. To celebrate his love for Maggie and perhaps to look ahead to better days which sadly never came, her husband wrote the poem "When you and I were Young Maggie". Maggie died just months after her marriage, but the love story lived on. In 1864 it was published in a volume of verse by George Washington Johnson called "Maple Leaves". In 1966 it was set to music by J.A. Butterfield. The song and story have a lasting legacy having been performed by the likes of Benny Goodman, Louis Armstrong, Red Nichols, Fats Waller and Canadian tenor John McDermott. At its heart though it remains a Binbrook love story.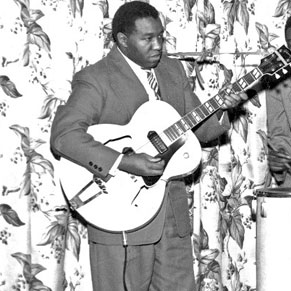 HAMILTON LOWER TOWN - JACKIE WASHINGTON ROTARY PARK
Jackie Washington (1919 – 2009) was a vital part of Hamilton's cultural scene. Born in Hamilton, Jackie Washington's career began in 1924 when he was just 5 years old.  Jackie learned to play the guitar and the piano, performing on CKOC in the 1940s. While music was his life it did not yet pay the bills, so he took jobs as a CPR sleeping car attendant, factory worker, washroom attendant and as the operator of a shoeshine stand at Fort Erie Racetrack. During this time, Jackie continued to develop his music and repertoire of songs which he used to entertain his bosses and fellow workers. He released his first album in June 1976. In November 1984, he received the Hamilton Arts Award. Despite persistent health problems he continued to perform, missing only one of the 20 Festivals of Friends held between 1975 and 1995. He was nominated for a Juno Award in 1993, inducted into Hamilton's Gallery of Distinction in 1995 and the Canadian Jazz & Blues Hall of Fame in 2002. With his seven-decade career as a performer he left a lasting legacy on the music scene in Hamilton and beyond.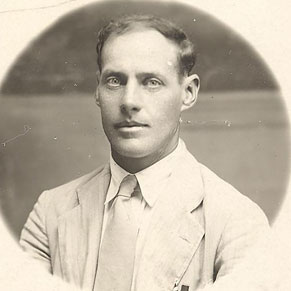 HAMILTON UPPER TOWN - MATT BROMAN PARK
Matt Broman (1895 -1989) was a landscape architect who had a significant impact on parks in Hamilton and throughout the region. Among his achievements, he was the designer of the Rock Gardens at the RBG, King's Forest golf course, the Gage Park rose garden, Sam Lawrence Park and the Niagara Parks system. He also designed other parks in Ontario, Quebec and Europe. In addition to being a designer he was a teacher, an advisor and above all a gardener. Broman also prepared plans for the Mohawk Sports Park, the Chedoke Golf Course, and for one of Canada's first publicly owned ski slopes. There is a plaque commemorating Matt Broman's work at the Royal Botanical Gardens near the Thomas B. McQuesten High Level Bridge. Fittingly, the park named after him on the escarpment brow overlooks King's Forest Park.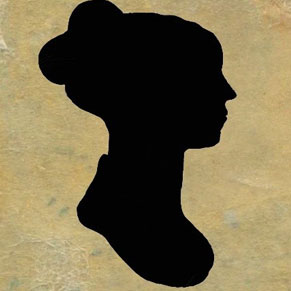 STONEY CREEK -  BATTLEFIELD PARK
Mary Jones Gage (1745-1841) was born in Massachusetts. She married James Gage in 1773 in New York. Shortly after their marriage James enlisted to fight with the New York militia against the Crown during the American Revolution. He died in battle in 1777, leaving behind his wife and two young children, James and Elizabeth. Mary was awarded a widow's pension of seven years, and in 1789 she and her children moved to Upper Canada, settling in what is now Stoney Creek. Mary chose to uproot her family to obtain a land grant in Upper Canada. Such grants were provided to any person who signed an Oath of Allegiance to the Crown. She personally received ownership of 200 acres and settled in an area where her siblings were already living. The journey would have been difficult, the first few years spent clearing the land, cultivating the soil, and building a home a significant challenge. Mary and her family faced further challenges when the 1813 Battle of Stoney Creek was fought on her property. Surviving the battle, Mary continued to live with her son, his wife and ten grandchildren.
Pick your park
Select your choice from the drop-down menu below:
Date modified
February 24, 2023