Bennetto Community Centre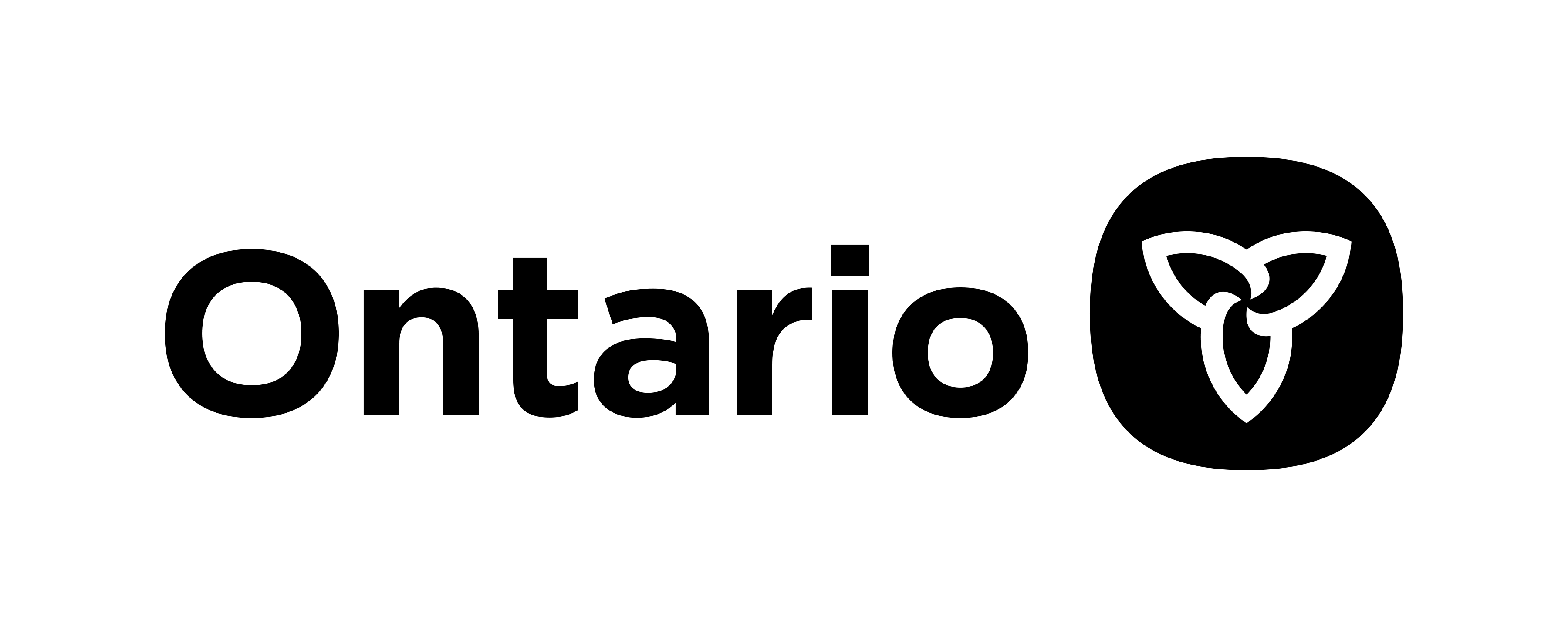 Funded in partnership with the Ministry for Seniors and Accessibility
* Initiatives made possible by the Affordable Access to Recreation Strategy, which subsidizes short-term community engagement opportunities, programs and initiatives, for free or at a reduced fee.
Information about available subsidies
Fall Schedules September 6 to October 1, 2022
Effective October 2, Bennetto Community Centre will be closed to allow for scheduled maintenance work. Facility is anticipated to reopen in early winter 2023.
Date modified
September 14, 2022