Riding with HSR
Bus Stop Seat Pilot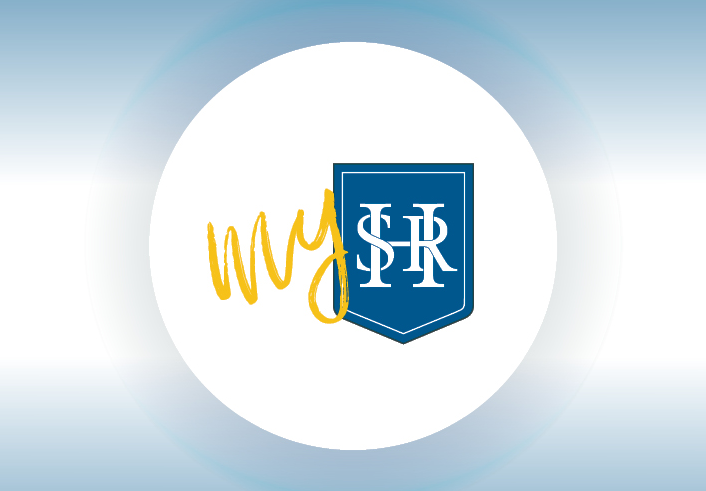 Learn more about Re(envision)
Email your questions to the (Re)envision the HSR team at 
What We Heard
(And what we're doing about it)

Through the (Re)envision the HSR project, the Transit Division heard from customers that comfort and amenities at bus stops are important factors when choosing to use transit services.

Based on this feedback, to improve customer experience by increasing customer satisfaction and meeting customer expectations, HSR is piloting a prototype combination of a bus stop pole and a bench for customer seating. HSR is exploring this as a potential solution for existing HSR bus stops where conventional benches have been requested but cannot be installed due to a lack of space.
About the pilot
The original prototype bench was temporarily installed at the stop on Upper James at Rymal (northbound side) for customers to test and provide feedback. This frequently used stop was chosen in order to increase awareness by a larger number of customers.
Additional benches have been installed at these existing stop locations throughout the City that meet the criteria of not having enough space for conventional benches:
Whitney at Rifle Range
Longwood at King
Stinson at Emerald
Stinson at Wellington
Highland at First Road W
At 590 Arvin Ave
Dewitt at Arvin Ave
Fiddlers Green at Oakley
Governors Rd at Overfield
 Additional locations installed at existing stop locations as of October 2021:
Airport Passenger Terminal
At 100 Macklin
Barton at Fairfield
Burlington at Hillyard
Burlington at Stapleton*
Herkimer at Caroline
Longwood at King**
Mill at Wellington
Parkside at Hamilton
Quigley at Pinard*
Quigley at Veveers
San Remo at Lavina
Stinson at Wellington**
Upper Paradise at Scenic
West 5th at Sonata
Whitney at Mericourt
York at Hunter*
*Denotes one-seat bench  **Denotes phase 2 locations that have been converted to one-seat benches in phase 3 
This prototype combination of a bus stop pole and a bench for customer seating as a potential solution where conventional benches cannot be installed due to a lack of space. These are not intended for stops on major arterials or where other stop infrastructure (shelters, benches) are already in place.
HSR Planning staff recommend the following:

including grab bars with high visibility grips
adding yellow/black reflective tape on base of seats for people who are blind or partially sighted,
increasing the seat size
increasing the base plate for better stability

In addition to the ACPD committee, HSR Planning staff consulted with City of Hamilton Transportation Operations and Maintenance Division, Risk Management and Transit Operations staff.
Based on initial staff, customer and committee feedback through this pilot, we've updated our prototype to reflect the following:

Rounded seat corners
Reoriented grab bars perpendicular to seats to improve grasp
Fold-up seats not considered due to pinch hazards.
Date modified
July 06, 2022