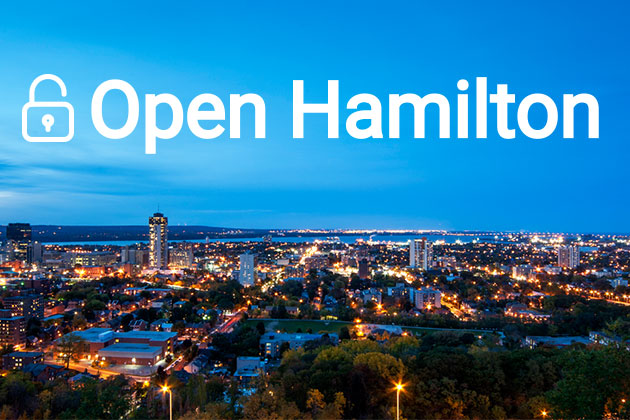 Explore Open Data
Download, filter or view licensed business in Hamilton in open format.

Business Owners & Residents
Apply for or Renew a Business Licence
Many businesses in Hamilton must be licensed to operate legally for public health and safety, consumer protection and/or nuisance prevention.
Licence Your Business
A business licence protects the health and safety of the public who use their service or products and also helps ensure consistency for business owners and customers.
Date modified
October 31, 2023