Things To Do
Recreation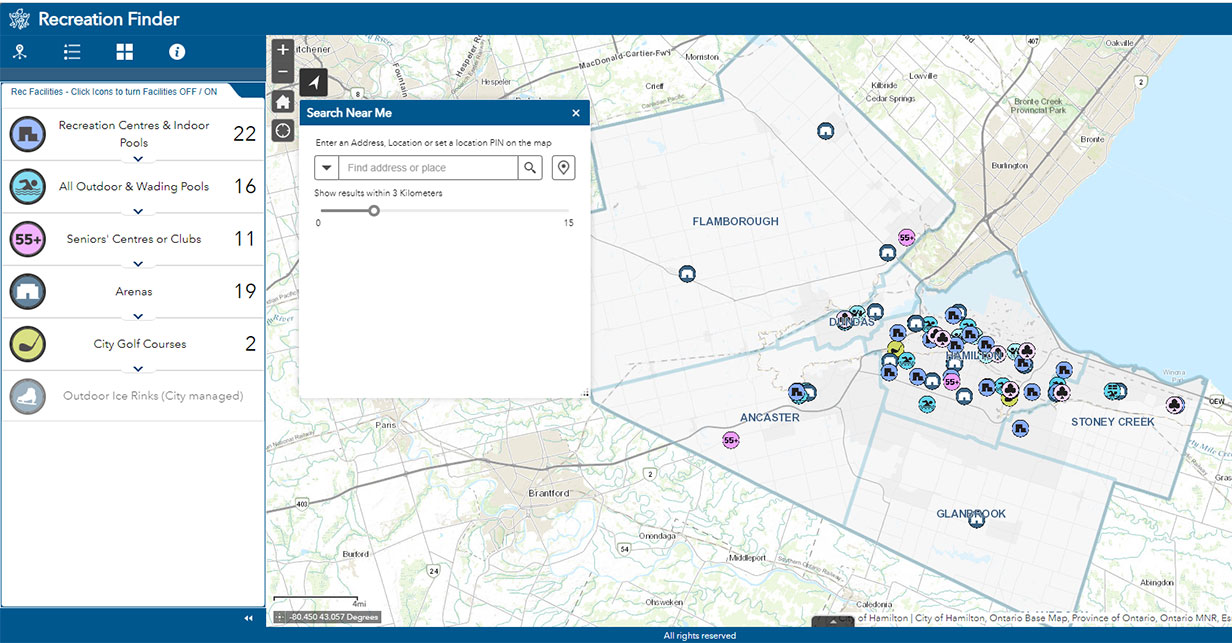 Rec Finder
An easy-to-use interactive web map that shows Recreation facilities across the City of Hamilton and provides links to information such as addresses, amenities, programs offered, and more.

Program registration starts at 8 am on June 7
Summer programs will be available for review on May 1, 2023
Fun activities for everyone!
The City of Hamilton offers a wide variety of recreation programs for all ages and abilities, from swimming lessons to sports and fitness programs.
Date modified
June 08, 2023