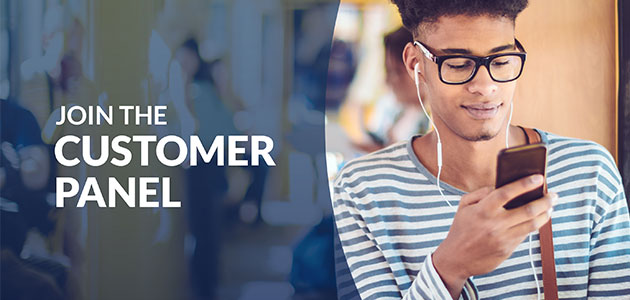 HSR Customer Research Panel
From time to time, HSR conducts research with customers. Join our panel today to receive periodic invitations to participate in upcoming research activities (ie. surveys, focus groups, interviews, travel log studies, etc.)
Help us improve your experience when riding transit.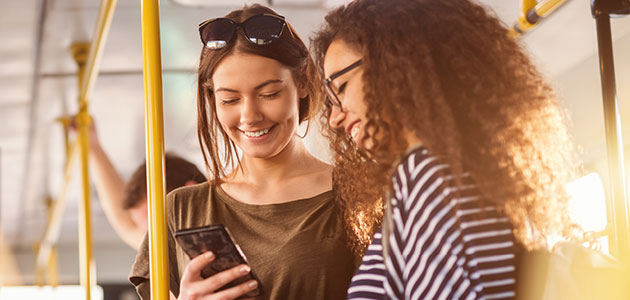 Rate your Ride for a Chance to Win!
Gathering up-to-date information about your transit experience is more important than ever. That's why we've launched the Rate My Ride customer satisfaction survey.
The survey gathers feedback on trip reliability, staff professionalism, and safety. Tell us how we did today and enter the monthly $50 PRESTO card giveaway.
Navigating local transit
Our staff are working hard to get you where you need to go, when you need to go there, while making the trip as safe and enjoyable as possible. Thank you for being a customer and supporting local transit!
HSR
Featured Programs & Services

Summer Youth Fares Promotion
Youth can ride HSR for 1/2 price this summer!
Youth between the ages of 13 and 19 using PRESTO will ride for 50% off from July 1 to August 31, 2023.
The 50% discount will automatically apply to single rides & monthly passes when using a PRESTO card set for a youth concession.
School or government-issued ID will be required.