Home & Neighbourhood
HSR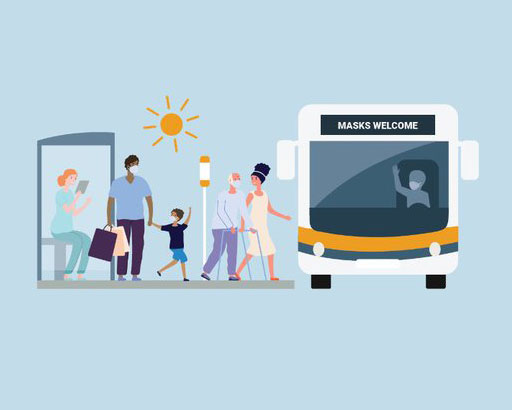 You're welcome aboard
You're welcome to keep wearing your mask. Masks protect yourself and others. Thanks for wearing one if you're able.
Navigating local transit
Our staff are working hard to get you where you need to go, when you need to go there, while making the trip as safe and enjoyable as possible. Thank you for being a customer and supporting local transit!
HSR
Featured Programs & Services

Don't Break the Bank!
Save money and ride the HSR using PRESTO
We're making it even cheaper for young families and frequent commuters.
Enjoy free rides faster with improved loyalty rewards until December 31, 2022.
Children aged 6-12 ride free until April 2023.