Home & Neighbourhood
Getting Around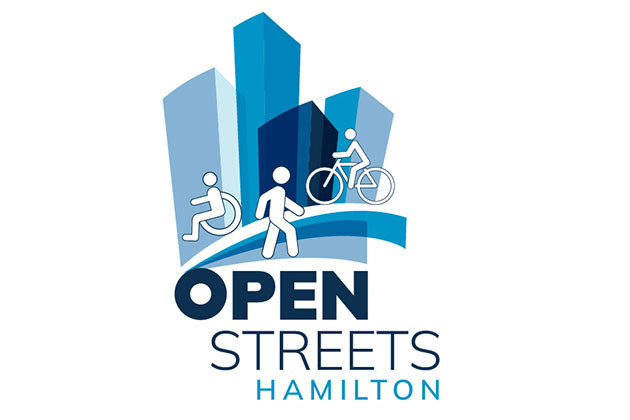 Open Streets Hamilton
Thanks for joining us for Open Streets Hamilton 2023!
For drivers, cyclists, commuters & pedestrians
Information and services related to traffic, cycling, street maintenance, smart commuting and road safety.
Getting Around
Featured Programs & Services

Plan your Ride
Hamilton Bike Map
The 2023 Bike Map includes separated cycling infrastructure to help new & less confident cyclists plan more comfortable routes.
Pick up a FREE COPY at a Recreation Centre, Library, Bike Shop or Municipal Service Centre.