Build, Invest & Grow
Starting a Small Business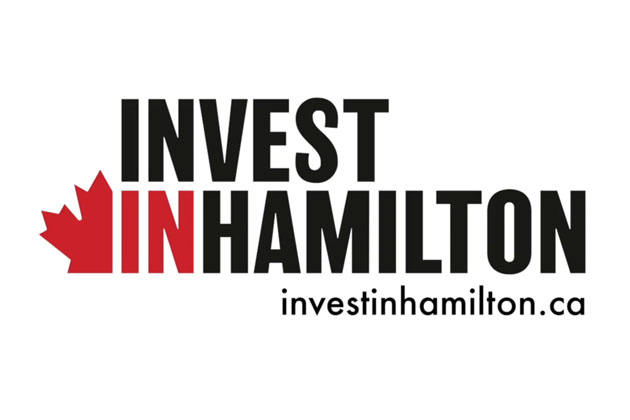 Business in Hamilton
Hamilton's location - with close proximity to the US border crossings and major international airports - provides businesses with ample opportunities for trade, transportation & talent acquisition.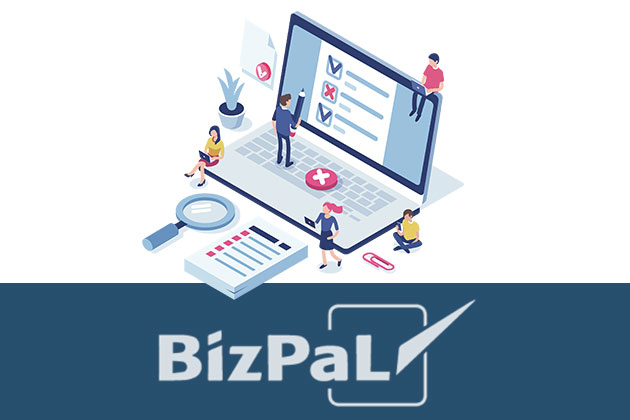 BizPaL
Find the permits and licences you need for your business.
BizPaL is a collaborative effort of the City of Hamilton, Service Ontario and Industry Canada.
Doing Business in Hamilton
Small business make huge contributions to our economy. Find resources to start or build your small business.
Explore Starting a Business
Featured Programs & Services

We Can Help!
Hamilton Business Centre (HBC)
Located on the 1st floor of City Hall, the HBC is your one-stop source for business information, guidance and professional advice on starting and running a successful business.
Starting a business or developing your current business? The Hamilton Business Centre can help.
Date modified
September 23, 2022