People & programs
CityHousing Hamilton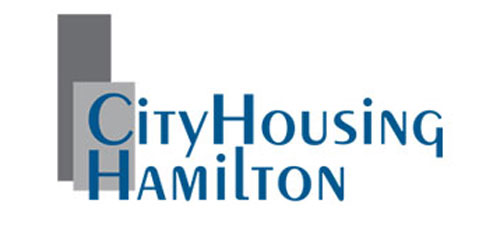 Join the CityHousing Hamilton Team
City of Hamilton job postings updated weekly.

Learn about the
500 MacNab St N Transformation
This ground-breaking project is North America's first EnerPHit retrofit of an apartment tower. The transformation will modernize 146 units to provide high quality, affordable seniors' housing.
As the largest social housing provider in Hamilton, CHH provide homes that are safe, well-maintained and affordable for people who live and work in our diverse community.
Learn more about
CityHousing Hamilton Corporation
Explore CityHousing Hamilton
Featured programs & Services
In person
CityHousing Hamilton
181 Main Street West 3rd Floor
Hamilton, Ontario L8N 4E5
Monday to Friday 8:30 am to 4:30 pm
By Mail
CityHousing Hamilton
City of Hamilton
P.O. Box 2500
Hamilton ON, L8N 4E5
Date modified
January 31, 2023