Parks & Green Space
Gage Park Tropical Greenhouse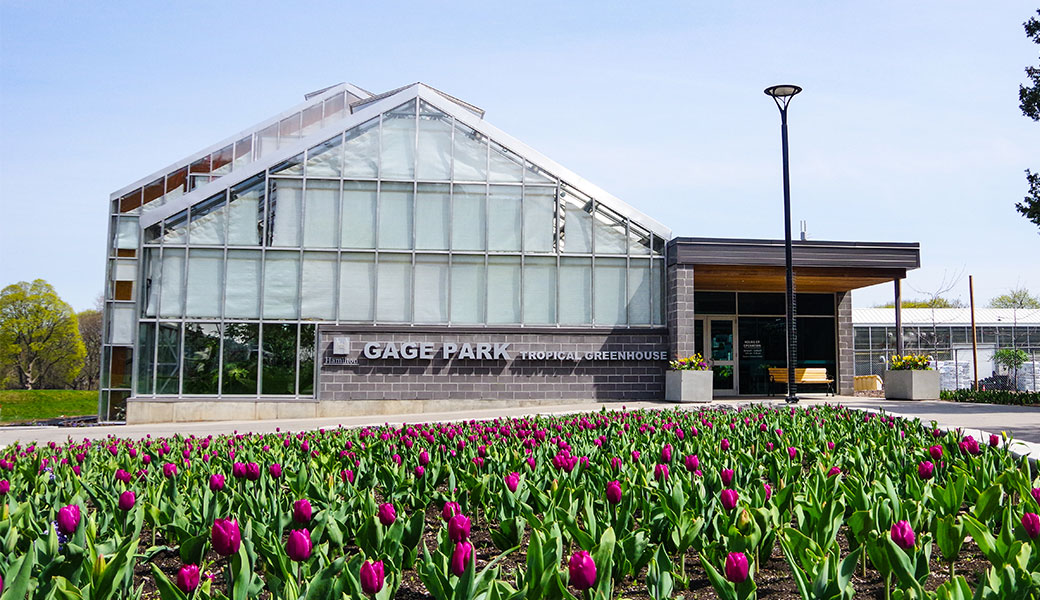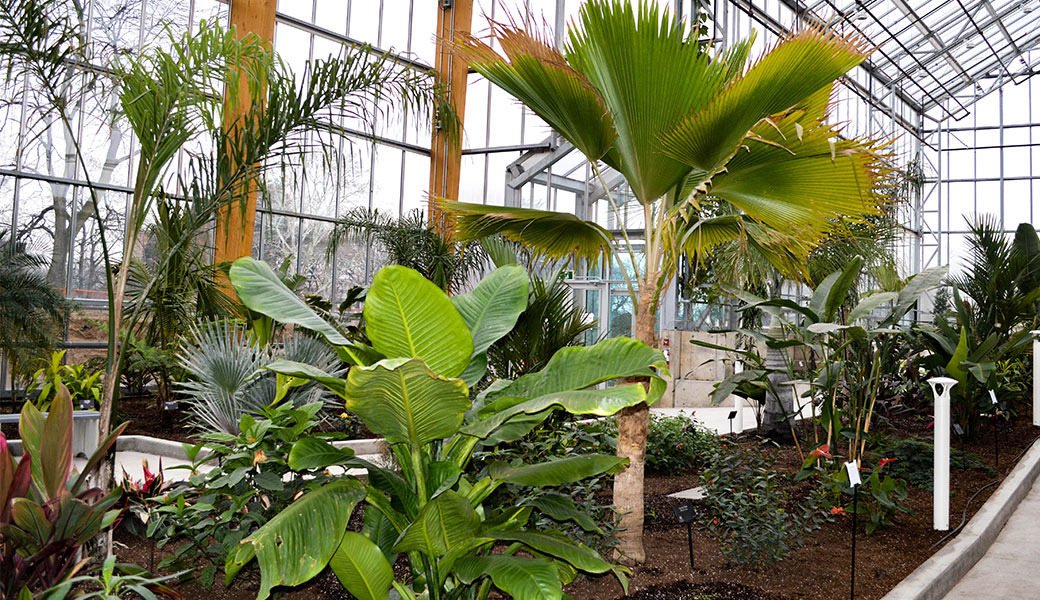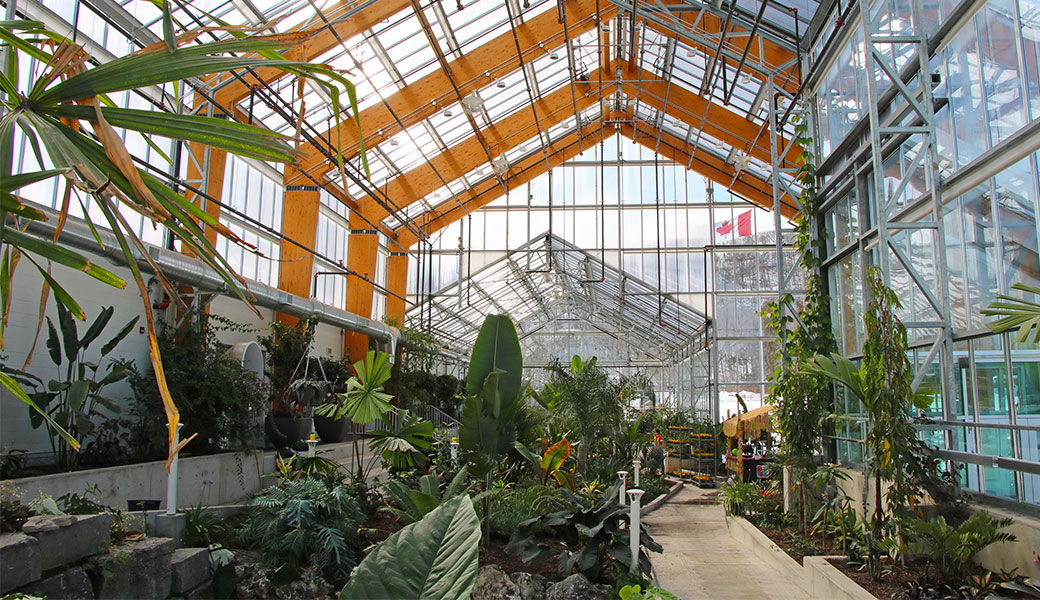 The Gage Park Tropical Greenhouse is a 14,000 square-foot (1,300 square metre), fully accessible greenhouse features a collection of subtropical plants, unique species and palm trees. The Tropical Greenhouse is open daily from 9 am to 5 pm.
GREENHOUSE CLOSURES
November 19, 2023 - 9 am to 5 pm
November 25, 2023 - 4 pm to 5 pm
The Gage Park Tropical Greenhouse is not currently accepting rental applications for private events and photos
Rental applications for photos (open to the public) during the hours of 9 am to 5 pm from now until September 30 will be accepted. 
The greenhouse is designed as a community gathering place, and provides opportunities to use the space as an educational center. The space is rentable for special events, including photos
The greenhouse features:
Waterfalls
Ponds with fish, turtles and waterlilies
Seating
A variety of exotic fruit trees
Rare plants (Australian Tree Fern, Corpse Flower, Fiji Palm, etc.)
About the Tropical Greenhouse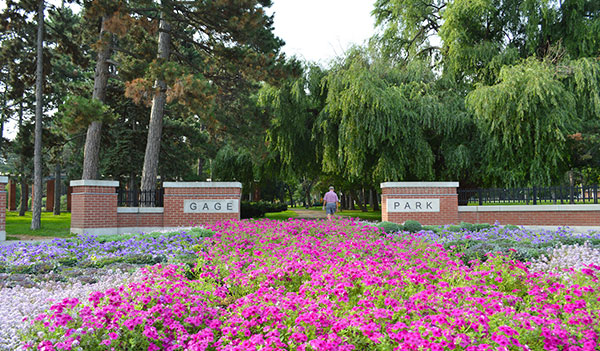 Gage Park
Built in a style reflective of the Canadian City Beautiful movement of the 1920s, Gage Park is one of Hamilton's most iconic, historical and cultural landscapes. Gage Park has outstanding gardens, a historical fountain and a large selection of trees. Hamilton's Gage Park was selected as the recipient of the inaugural CSLA Legacy Project Award in 2016.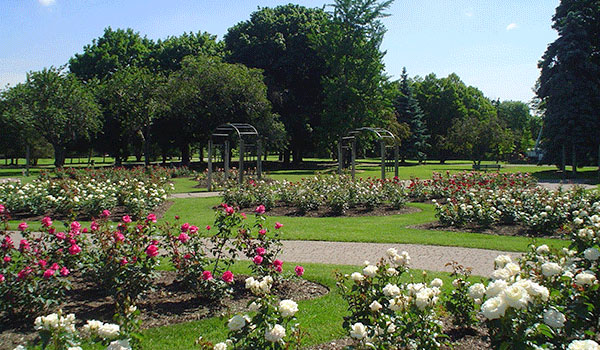 Gage Park Rose Garden
The rose garden is located in the centre of Gage Park. It is filled with 16 hybrid tea varieties and 14 climbing roses. The flowers come in many colours including red, pink, yellow, white and peach. Visit the rose garden mid-summer when the roses are in full bloom.
Parking lot entrance off of Lawrence Road, just east of Gage Avenue South. Take the pathway at the north side of the parking lot to the Horticulture Depot. Wheelchair Accessible & Free Parking
Date modified
November 09, 2023