Parks & Trails
Water Drinking Fountains

Report Broken Fountain
To report a broken water fountain, contact the City's Customer Contact Centre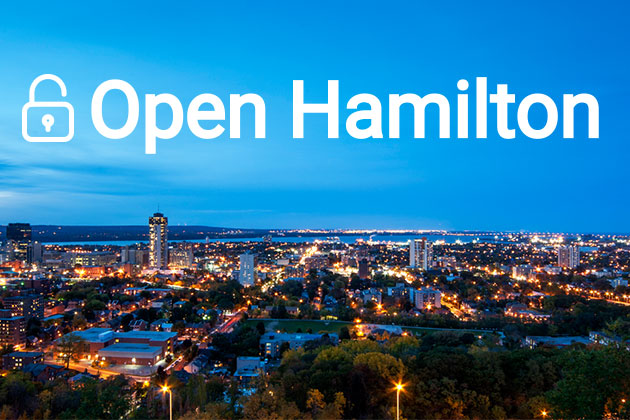 Explore Open Data
Download, filter or view drinking fountains in Hamilton in open format.
The City has both water bottle filling stations and drinking fountains throughout Hamilton. Drinking fountains are open seasonally between May and October.
Interactive Mapping
Hamilton's Drinking Fountain Finder
Search for outdoor fountains by location, or filter by fountain amenity (drinking fountain equipped with bottle filler, dog bowl or both). View map in new window
The information displayed on this map is currently under review.
Date modified
November 24, 2023