Festivals & Events
Remembrance Day Services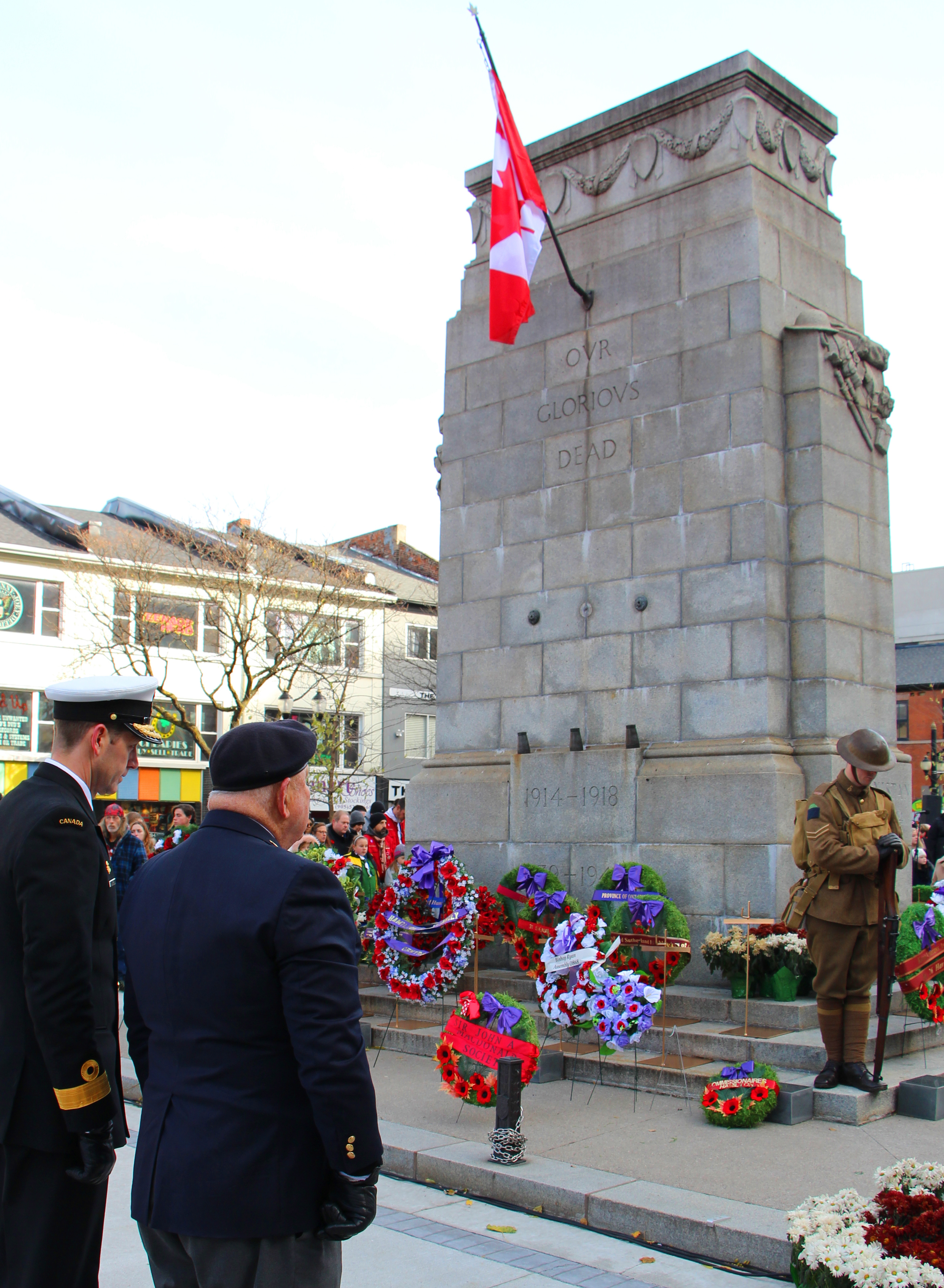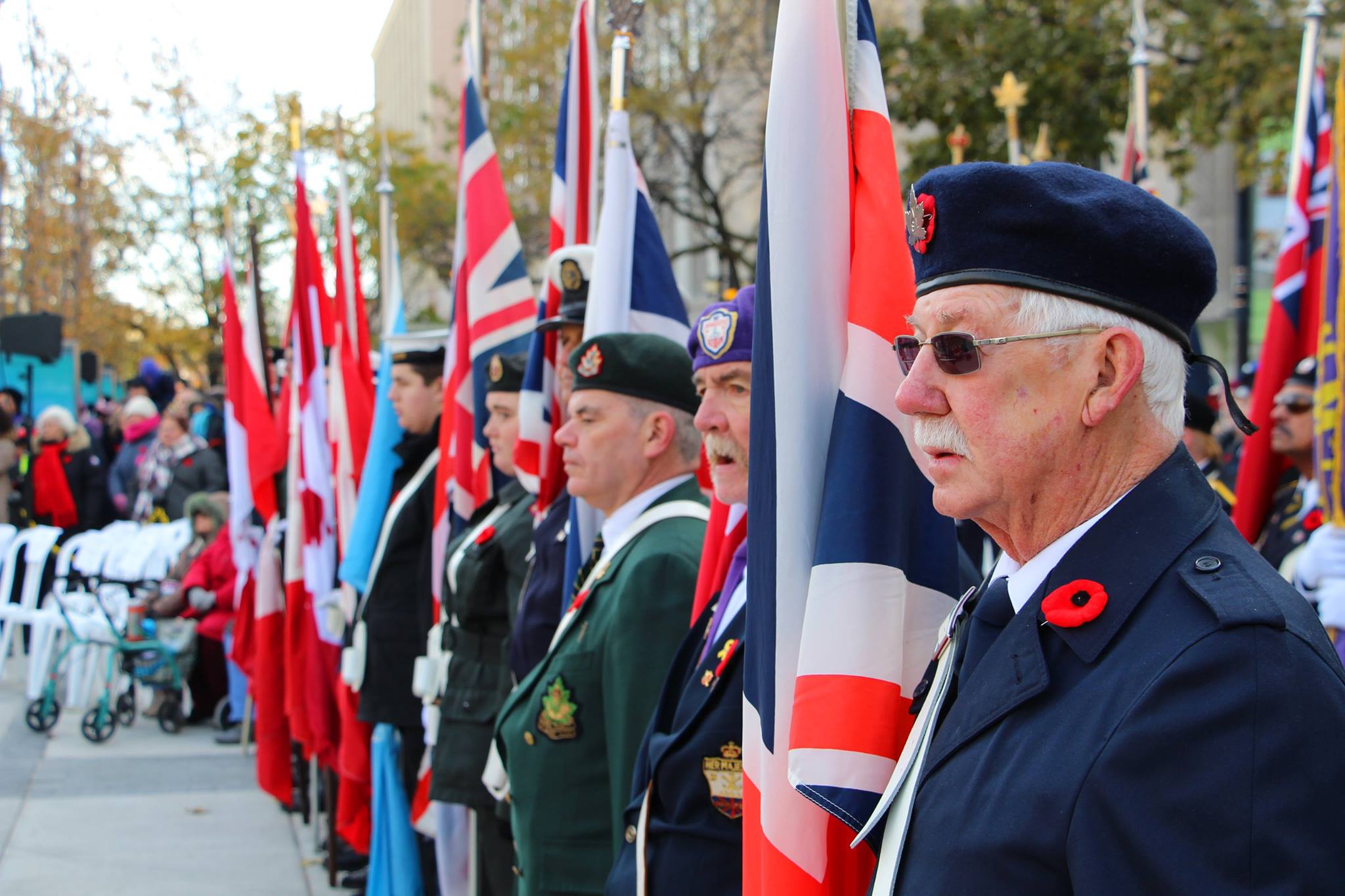 Join us at one of our Remembrance Day services across Hamilton to honour Hamilton's veterans and service men and women.
Members of the public may lay a wreath at any public service, there is no need to RSVP.
Can't attend in person? Watch live broadcast from Cable 14 or visit the City's YouTube Channel at https://www.youtube.com/insidecityofhamilton
Some local branches of the Royal Canadian Legion may facilitate additional services on Saturday, November 11, 2023.
Where to Remember in Hamilton
Well, this is embarrassing…
Sorry, no results can be found
Please try a new search option
Your search may be too specific or there could be spelling and/or grammatical issues
You can also search here using the filter options to refine your search
Contact Us if any issues continue to arise