EarlyON Child & Family Centre Service Providers
EarlyON Service Provider Resources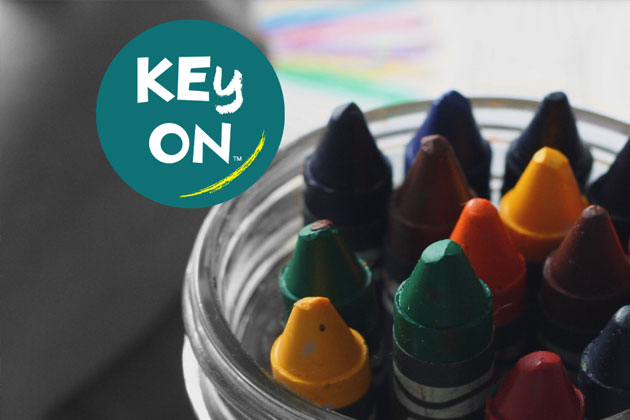 KEyON
KEyON.ca is a membership available at participating Ontario EarlyON centres. It provides an easy way for parents to sign in & pre-register for activities at their favourite centre.
Additional Resources for EarlyON Service Providers
Hamilton Early Years Quality Program - a framework and process to guide continuous quality assurance for organizations providing early years programs through Funding Agreements with the City of Hamilton.
The Hamilton Early Years Community Plan (EYCP) 2016-2020 outlines the strategic priorities and recommended goals for the Hamilton early year system over the next five years. It builds on a decade of collective leadership in planning and implementing a comprehensive system of services and supports for children and families.
EarlyON Child & Family Centre Service Provider
Community Resources
Program & Curriculum Supports
Hamilton's Charter of Rights
Professional Learning for Child Care Operators
Professional Learning in the child care sector are coordinated and facilitated by Affiliated Services for Children & Youth (ASCY)

Date modified
June 27, 2022