Council & Committee
Ward 2
Downtown Area
Ward 2 is an urban ward situated in the centre of the city below the Niagara Escarpment (often referred to as the Mountain).
Bordered by the Escarpment to the south, Hamilton Harbour to the north, Queen Street to the west and Wellington Street North to the east connecting to Claremount Access.
Ward 2 is considered the City's downtown and is home to City Hall, Jackson Square, Gore Park, First Ontario Centre, the Hamilton Farmer's Market, St. Joseph's Hospital, the Art Gallery of Hamilton and Hamilton Place. It's Hamilton's smallest ward and the north section of Ward 2 includes the Harbourfront and Pier 4 Parks, as well as the Hamilton Waterfront Trail which links Wards 1 and 2.
Ward 2 is Hamilton's smallest ward, and is located within the Hamilton Conservation Authority watershed.

Councillor
Cameron Kroetsch (he/him)
Staff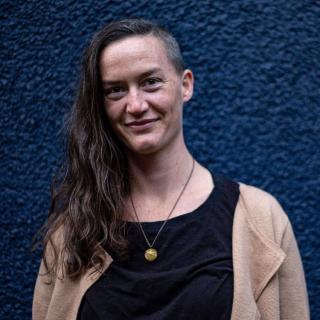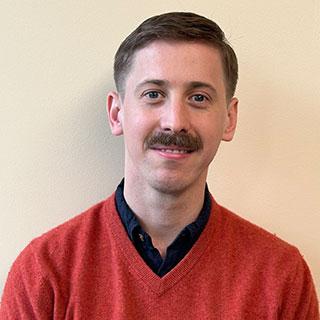 Date modified
October 24, 2023