Golf Hamilton
King's Forest Golf Club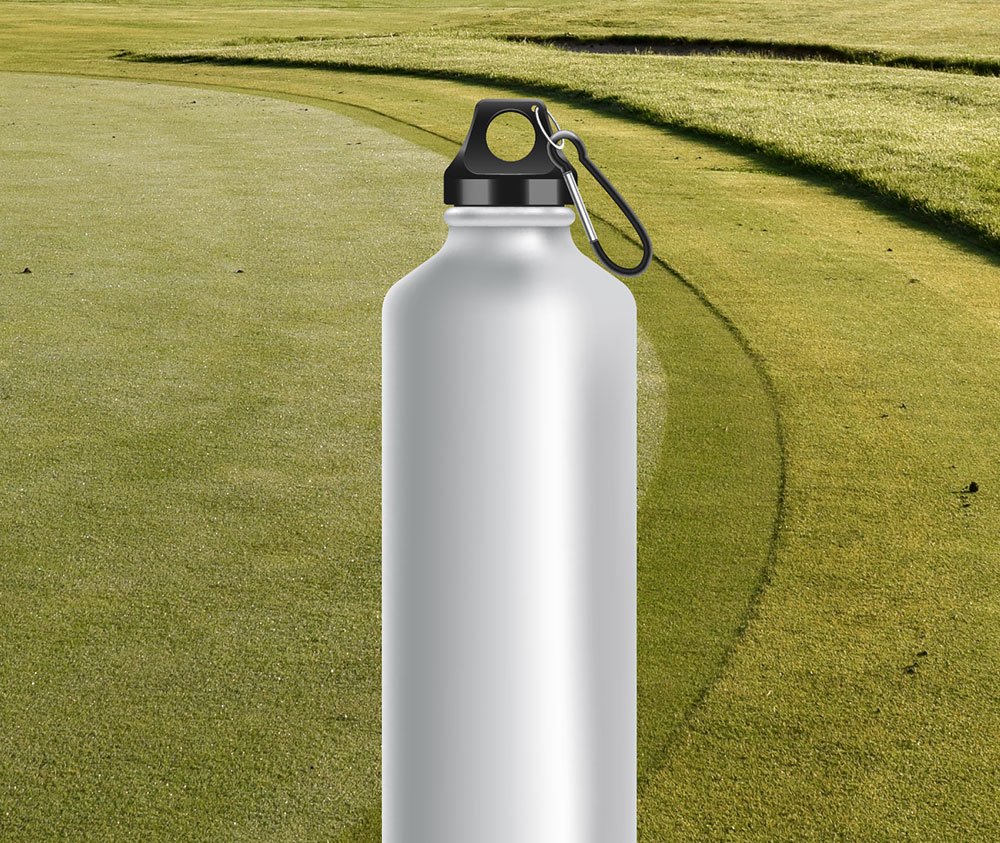 Be green on the Green
Fill a reusable bottle
New outdoor bottle-fill stations are now available at King's Forest golf course.
Located on the 16th hole to the left of the tee decks

Restaurant Hours of Operation
Thursday and Friday 10 am to 3 pm
Saturday and Sundays from 9 am to 4 pm

Kings Forest Golf Club
Located in the heart of the picturesque Red Hill Valley and at the foot of the Niagara Escarpment, King's Forest Golf Club is without a doubt one of the premier public golf facilities in the country. It's also one of the busiest, averaging 42,000 rounds annually over the last five years.
Thank-you for a great season at King's Forest golf course. Last day of play is November 5, 2023. We look forward to welcoming you back in 2024!
Designed by former City of Hamilton Parks Foreman Matt Broman, with input from Chedoke Head Professional Rod Goodes, the course opened for play in the fall of 1973. Broman also did the redesign of the Beddoe course in 1961. King's Forest measures 7,150 yards, par-72 from the tips with a rolling layout that features some terrific elevated tee shots, lots of challenging doglegs and six holes cross the Red Hill Creek. The addition of irrigation ponds and significant improvements to the Red Hill Creek, which winds its way through the property, in 2009 have only added to the challenge.
Green Fees
Affordable rates for play in the City of Hamilton for all ages, including Twilight and Sunset Specials.
Dress Code
Golfers must be properly attired at all times on premises, including the clubhouse.
Shirts with collars are required for golfers. Mesh shirts, muscle shirts, any attire with offensive writing or graphics are not permitted. Halter-tops and tube tops are also inappropriate.

Bermuda style or shorts with a 5-inch inseam are acceptable, denim, gym shorts or cut-offs are not.
Soccer and baseball shoes, boots, and shoes with metal spikes are not permitted on the course. Golf shoes or any other flat athletic shoes are permitted.

Denim, track and sweat pants are not allowed.
Date modified
November 02, 2023