HSR
Riding with HSR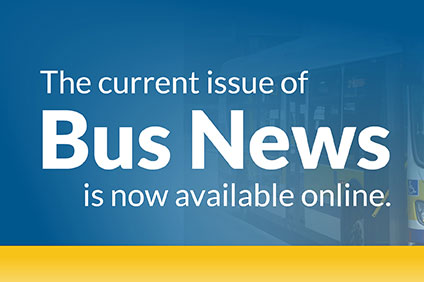 Bus News
HSR's seasonal newsletter on service improvements, holiday service, event information and more!

Have you seen one of our vehicles around the city?
Our inspectors and superintendents travel throughout the city to support operational needs and ensure that customers continue to receive a safe and secure transit experience.
---
Bus Shelter Vandalism
There are more than 400 bus shelters throughout the HSR transit system. Our modern shelters offer protection from the elements and provide our customers with a safe and comfortable waiting area.
Help keep bus stops, shelters and bus interiors looking clean and graffiti-free and bring rising taxpayer costs for shelter vandalism under control.
Continued vandalism to a bus shelter may result in the removal of that shelter.
Date modified
September 19, 2022