Registered Programs
Older Adult Registered (55+ years)

Virtual Senior 55+ Programs
Recreation programs from the comfort of your home! Join us online or over the phone for social, fitness and skill-based registered programs and workshops. All programs are hosted on the Zoom platform.
Older Adult programs provide an opportunity to explore new interests in a welcoming and inclusive environment. Programs are led by specialized instructors, developed for individuals 55+ years, and intended for all skill levels.
---
Fall Programs
Registration for Fall programs begins September 13 & 14, 2023 at 8 am
A Senior Centre membership is required for all registered and drop in programs at Ancaster Seniors Achievement Centre (ASAC), Sackville Hill Senior Centre and Flamborough Senior Centre.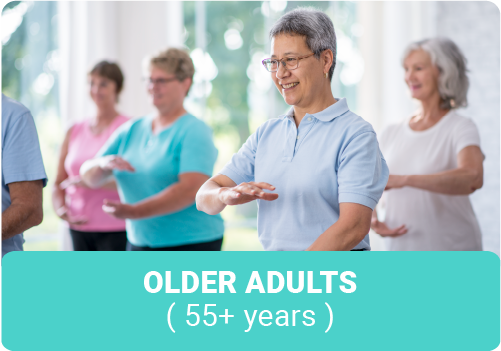 Please note, if the selected location link states "No programs were found using your search criteria", there are no programs being offered during the session at that facility.
Date modified
July 31, 2023