Real Estate
Lease Opportunity at 89 King Street East, Hamilton

Questions about this property?
For Lease: Commercial Street-Front Retail @ Gore Building
Ground floor, grade level, street front, located within a mixed used residential/commercial building.
Located directly across from Royal Connaught and Gore Park with John Sopinka Courthouse just steps away.
89 King Street East is a professional managed mixed used facility and well located steps from the City's downtown core and located on the future LRT route.
Property Details
Address: 89 King Street E at John Street (Street-front)
Premises condition: "As Is" ready for tenants' own fit-up and leasehold improvements
Size: Approximately 1,700 square feet
Additional expenses: Utilities, HVAC, Maintenance, Realty Taxes
Landlord/Manager: CityHousing Hamilton Corporation
Lease rate: Fully Net (Base Rent /Percentage). Both a first month's gross rent and security deposit will be required.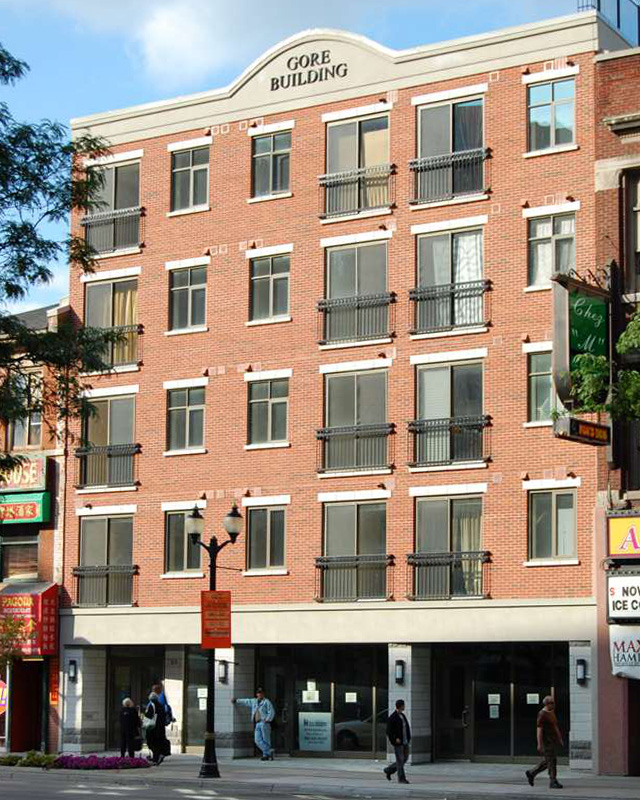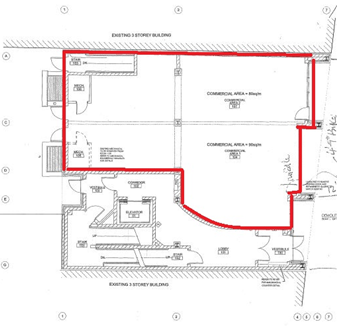 Date modified
October 26, 2022