Real Estate
Inventory of City-Owned Properties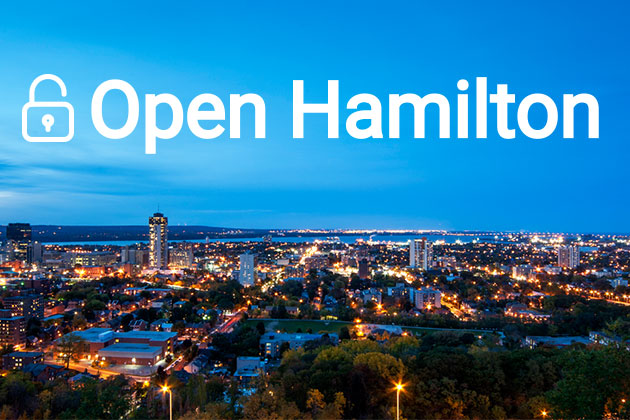 Explore Open Data
Download, filter or view the inventory of City of Hamilton owned or leased properties in open format.

Property Inquiry
Are you Interested in a City-owned Property?
To request information on the availability of a particular property, complete this form and email us [email protected]
The City of Hamilton maintains an inventory of all City-owned properties such as buildings, parks or open space, vacant land, parking lots and cemeteries.
Interactive Mapping
Find City-Owned Properties
To find a specific city-owned property, enter an address or intersection into the search box.
Date modified
November 24, 2023