Public Art
Locke Street Marker Public Art Project

Public Art
Locke Street Marker Celebration
Join Ward 1 Councillor Maureen Wilson, City staff and Artist Kyle Thornley to celebrate the installation of the new Locke Street Marker Haven. Formal remarks at Locke and Jackson Streets followed by a reception of complimentary appetizers at Beasley House Bistro and Bar.
Saturday, October 28, 2023 at 12 noon
Northwest corner at Locke and Jackson Streets
The City of Hamilton has completed a Public Art process to commission a permanent Public Art work to be sited on Locke Street at the SW Corner of Jackson Street in Hamilton, Ward 1.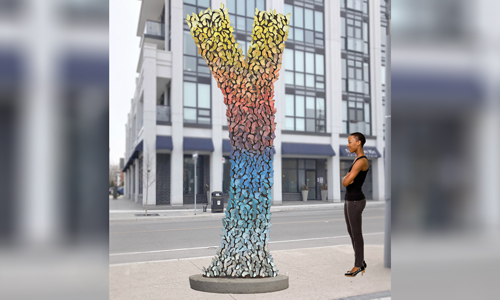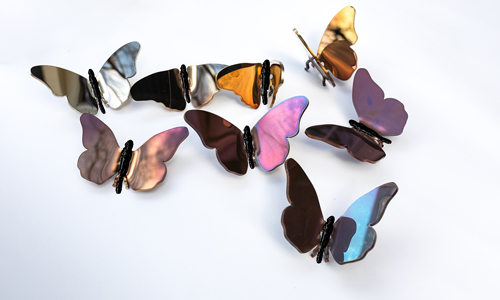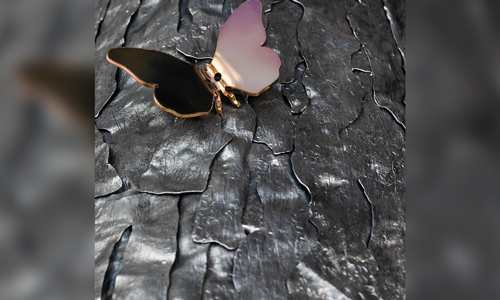 Project Award
The volunteer citizen jury has selected the work "Haven" by Kyle Thornley(PDF, 1.03 MB) as the winning proposal. Installation is anticipated for the fall of 2023.
Call For Artists
The call for artists closed on January 13, 2022. 22 total submissions were received from national and international artist and artist-led teams and 4 submissions have been selected by a citizen jury to prepare detailed proposals for public consultation.
For more information and to make a submission download the Call for Artists documents
Date modified
October 20, 2023