Registered Programs
Child Registered (9-12 years)
Child programs focus on more specific skill development, while continuing to promote positive participation, inclusive environments, confidence, and mastery.
Many programs contain a Learn to Train component with opportunities to participate in multiple sports, promote more complex movement patterns, further develop one's interests, and to develop the overall skills required to become active for life.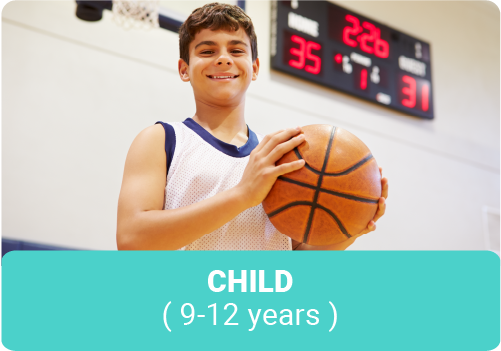 Please note, if the selected location link states "No programs were found using your search criteria", there are no programs being offered during the session at that facility.
Date modified
November 10, 2023