Public Health
Diseases & Conditions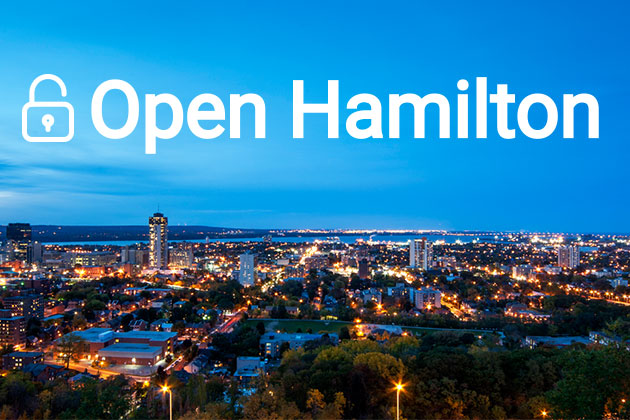 Health information for community partners and residents

Health Check:
Assessing the local burden of disease in the City of Hamilton
An understanding of the burden of illness and disease ("health outcomes") in our community is needed to set the foundation for decision making.
The Health Check project measures and prioritizes the burden of health outcomes in the City of Hamilton. Four criteria were used to measure and prioritize the burden of 38 health outcomes:
Does it impact many people?
Does it have severe health consequences?
Is it uniquely problematic in our community?
Is it getting worse in our community?
The methods and results from this project are presented in the Health Check report. Overall, the key findings from this project are summarized below:
Injuries are among the most commonly occurring health outcomes in Hamilton and represent a large, but avoidable, burden on the healthcare system. There are 52,000 emergency department visits for injuries annually in Hamilton.
Chronic disease and cancer are among the most common causes of preventable deaths in Hamilton. Approximately 1,800 deaths from chronic disease and cancer could be avoided each year.
Lung cancer and COPD are among the top 3 most burdening health outcomes in Hamilton. Locally, lung cancer and COPD caused 498 preventable deaths in 2012; it is estimated that 416 of these deaths are attributed to tobacco smoke.
Medical, recreational, or occupational exposure to substances can result in unintentional poisoning; this is one of the top 3 most burdening health outcomes in Hamilton. Exposure to illicit or prescribed drugs is the most common cause of unintentional poisonings. The increasing trend in unintentional poisonings is being driven by opioids; Hamilton's opioid deaths have tripled from 26 in 2005 to 87 in 2017.
Metabolic, dietary, and tobacco-related risk factors are the major drivers of disease in Hamilton. An estimated 82% of avoidable deaths were attributed to metabolic risks, diet, and tobacco in Hamilton (2012).
Date modified
November 14, 2023