Build, Invest & Grow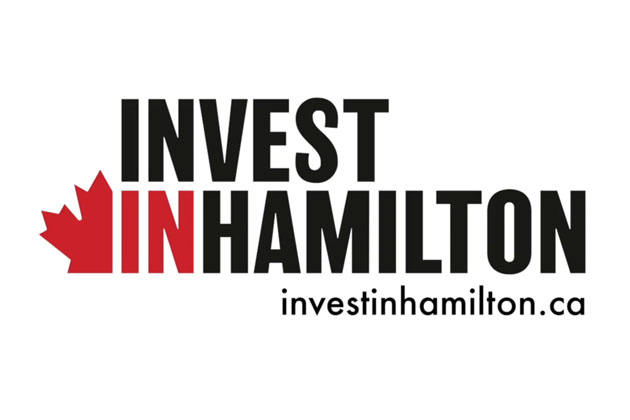 InvestinHamilton
We are Hamilton. We are Ready. One of the nation's most diversified economies, the fastest growing mid-sized city for tech talent and a fantastic community approach to supporting investment big and small.
Managing growth for long term stability
Hamilton has a prosperous and diverse local economy where people have opportunities to grow and develop. The City provides services that ensure our communities are livable, sustainable and vibrant, through the provision of appropriate land use designations, innovative programs and infrastructure. 
Explore Build, Invest & Grow
Featured Programs & Services

ePLANS
Apply, Review or Search Building Permits Online
Your one-stop access - submit, review, pay a portion of fees & seek approval of your building project. 
Find out if a property in Hamilton has a Building Permit.