Permits & Inspections
Building Permits for Small Businesses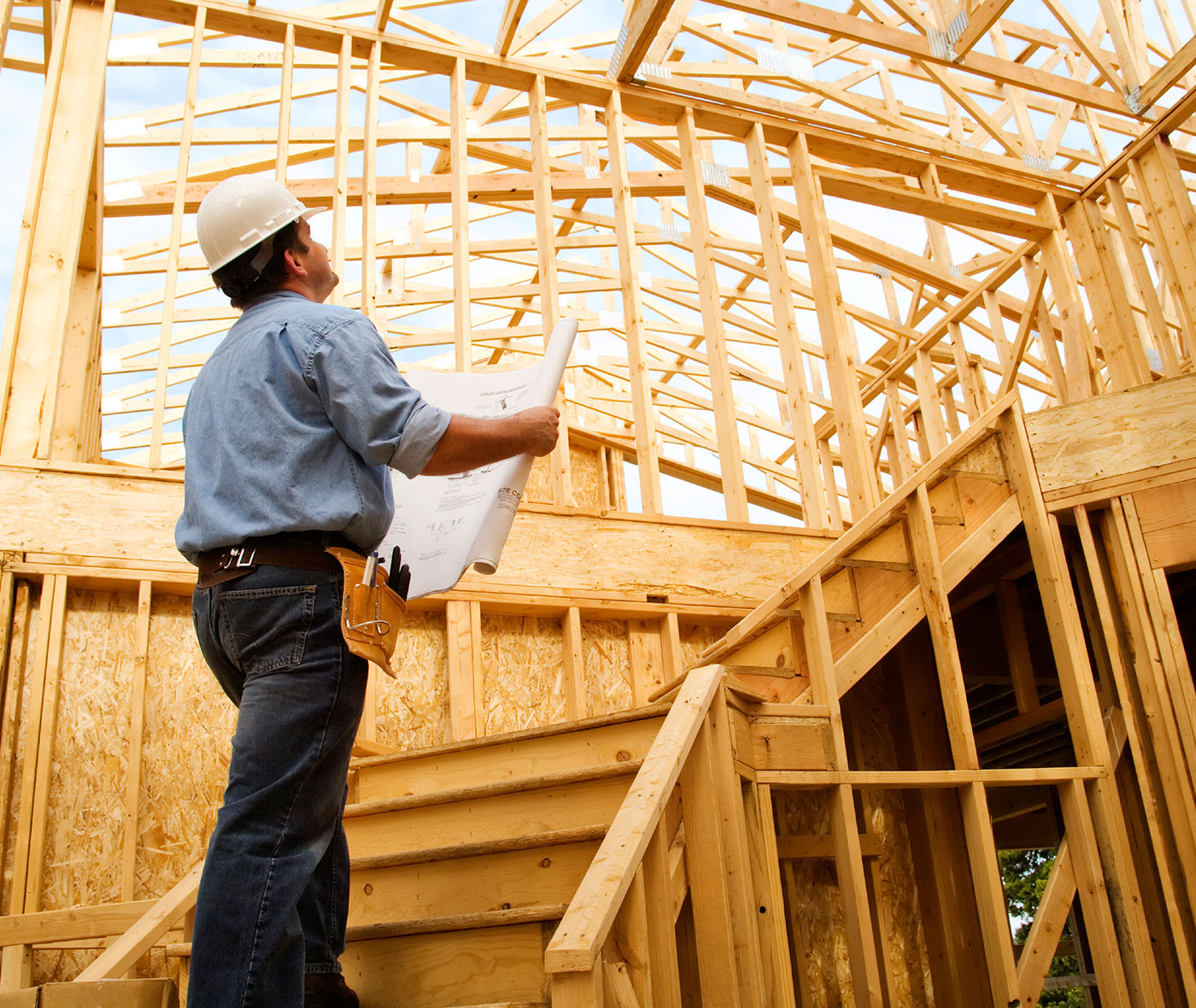 ePLANS - Apply for a Building Permit Online
Your one-stop access - submit, review, pay a portion of fees & seek approval online of your building project.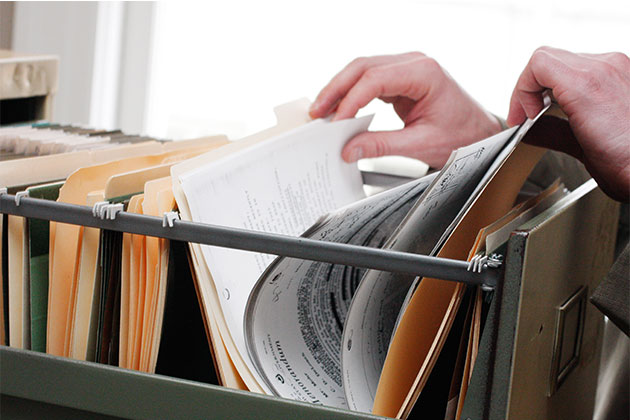 Property Record Search
Looking to access property records within the Building Division?

Request a Meeting
Ontario Building Code Pre-Consultation
Your designer can request a pre-consultation meeting with city staff to review specific Ontario Building Code requirements. There is a pre-consultation meeting fee.
Visit us at City Hall or call 905-546-2720 or
Email [email protected]
Applying for a building permit is a vital step before you begin any construction project. You will need a building permit if you make any changes to the structure of your building such as demolishing, altering the interior, or changing or expanding the use of a building.
Small Business Owners
When do you Need a Building Permit?
Examples of projects that require a building permit:
Adding a patio (temporary use by-law for tents)
Adding or modifying a ramp or deck
Removing, adding or modifying interior walls
Installing a commercial cooking exhaust system
Installing or modifying the sprinkler system
Reconstructing or modifying the storefront window
Installing exit signs and an emergency lighting system
Installing or modifying plumbing
Constructing a washroom or barrier-free washroom
Installing a grease interceptor or backflow preventer
Installing a commercial sign
Installing a full height protective shield to the underside of the ceiling
Changing use and occupancy of a building from one business use to a different business use (i.e. from office to restaurant)
Examples of projects that DO NOT REQUIRE a building permit:
Painting, floor tiling or carpeting
Installation of minor millwork and cabinetry
Reroofing with the same materials as the existing roof
Replacement of existing plumbing and electrical fixtures
Date modified
May 18, 2023