Commercial Water & Sewer
Sewer Use By-law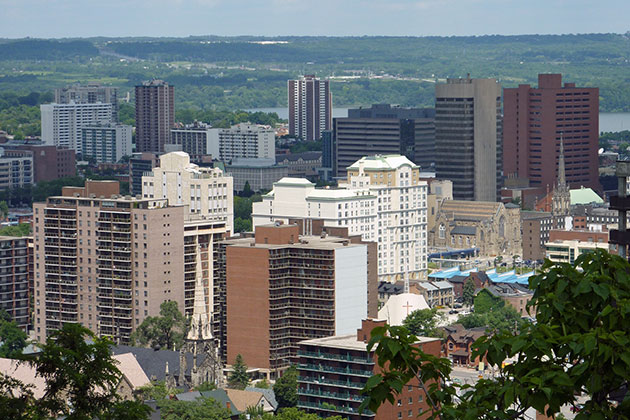 Sewer Use By-law Update
The City wants to better understand the needs of industry partners when it comes to the Construction Dewatering Program. This program will help protect the environment by mitigating flooding & enforcing water quality requirements established by the By-law and provide a clear process for submitting a permit application.

Spills Reporting Line
Report a Spill
Did you spill matter or permit the spill of matter? 
Call 905-540-5188 immediately!
You will need to report:
the owner of the premises where the spill occurred
anyone who may be directly affected
The City of Hamilton's Sewer Use By-law 14-090 regulates the discharge of water and wastewater that enters the City's sewage works by:
Establishing limits for common pollutants
Establishing a list of prohibited substances
Identifying requirements that users have to meet in order to discharge
Enabling the City to monitor and reduce the impact of spills
Enabling the City to monitor and control discharges
Date modified
July 18, 2022