Real Estate
Lease Opportunity at 350 King Street East, Hamilton

Questions about this property?
For Lease: Commercial Retail/Office Space @ First Place Hamilton
This facility has a street level concourse with the leasing opportunity to offer an array of retail shops & services not only for the convenience of First Place residents, but also to a surrounding vibrant and established community.
First Place Hamilton is an affordable senior lifestyle community located at the gateway to downtown Hamilton, with over 460 independent living apartments and 75 retirement living suites.
Property Details
Address: First Place Hamilton, 350 King Street East (Concourse level)
Size: Store front units ranging from approximately 350 square feet to over 5,000 square feet
Additional expenses: HVAC, Hydro, Realty Taxes
Lease rate: Net, Net (Base Rent /CAM) and contingent on proposed use. Leased "As Is" ready for tenant's own fit-up and leasehold improvements. Both a first month's gross rent and security deposit will be required.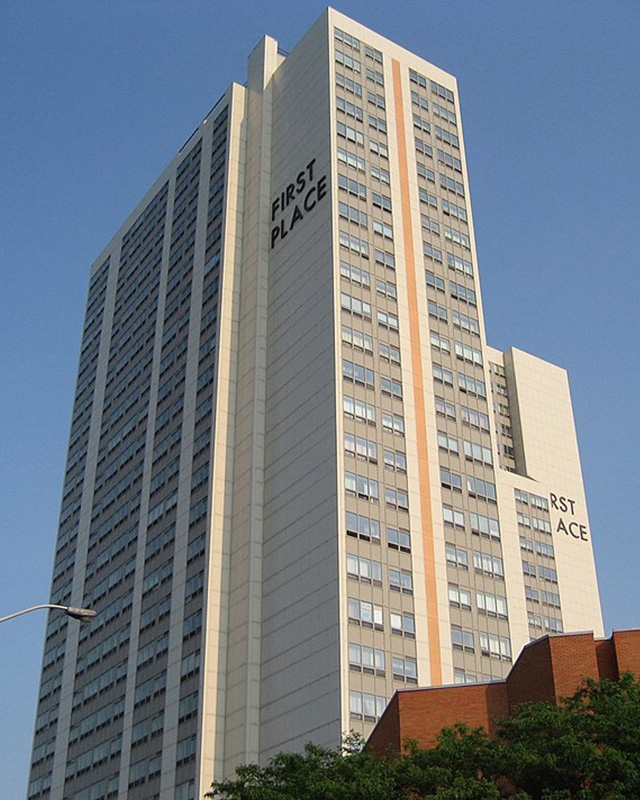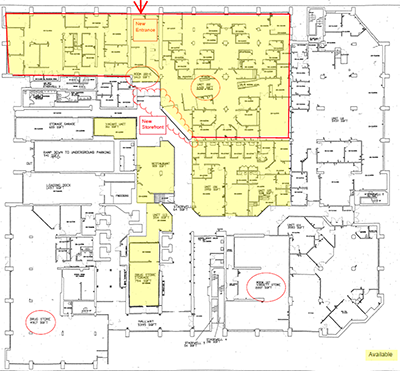 Date modified
October 26, 2022