Buying & Selling with the City
Real Estate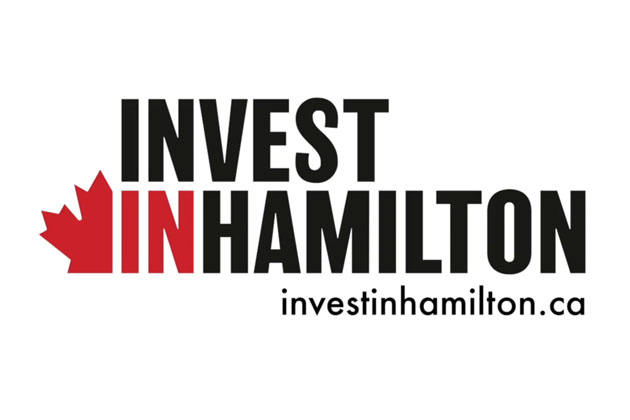 Site Selection in Hamilton
Whether searching for a large industrial or commercial site, finding the right location for an expansion of current operations or locating the perfect spot for your new startup, Hamilton has a variety of options.

For Sale or Lease
City-Owned Properties
The City of Hamilton lists City-owned property sales online and advertises them through a listing or offering process.
City of Hamilton's Real Estate Assets
The City of Hamilton manages real estate assets including leasing, acquisition and disposition of properties owned by the City, site improvements and environmental audits.
In Person
Real Estate Section
Hamilton City Hall
71 Main Street West, 7th Floor
Hamilton, ON L8P 4Y5