Getting Around
School Zones & Safety Tips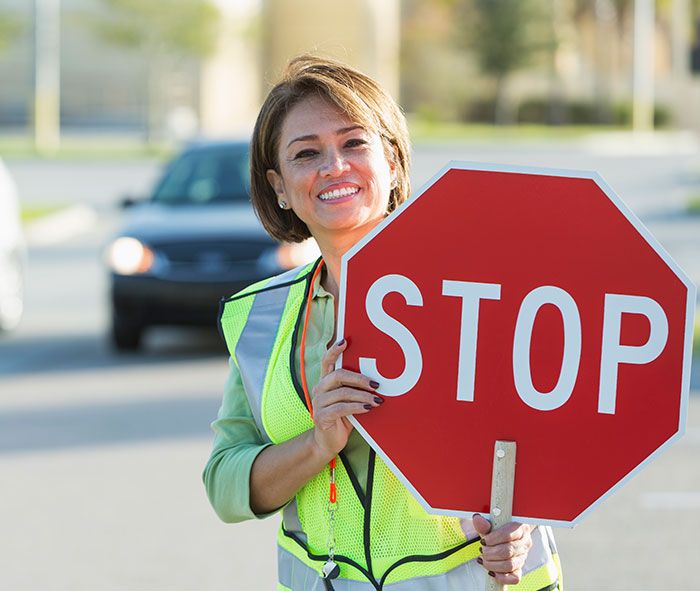 Become a School Crossing Guard
The City of Hamilton is looking for candidates for School Crossing Guard in the greater Hamilton area.

Back to School Safety
It's back to school time in Hamilton on Wednesday, September 6. Be watchful to ensure the safety of our youngest residents as they travel to and from school with our back to school safety tips. 
Help keep our children safe
School can be an exiting time for both parents and children - traffic congestion, children walking, biking and getting dropped off & picked up. Slow down, give yourself extra time and obey reduced speed limits in school zones.