City Projects
Rapid Ready
Expanding Mobility Choices in Hamilton
Rapid Ready is a five year multi-modal transportation plan approved by Hamilton City Council on February 27, 2013. The plan includes:
a strategy to prepare Hamilton for rapid transportation
an outline of funding requirements
Rapid Ready was submitted to Metrolinx, requesting:
100% capital and upset net operating levy impact for Light Rail Transit 
Growth funding for the public transportation improvements required to support a successful light rail transit system
The report supports Council's vision for Hamilton, which aims to:
improve the City's Transportation Network
support multi-modal travel
encourage inter-regional connections
Rapid Ready supports the Transportation Master Plan, which includes an overriding transportation strategy that relies on active transportation (walking, cycling, transit etc.) before road expansion to solve transportation problems.
Download Rapid Ready - Expanding Mobility Choices in Hamilton Report & Appendices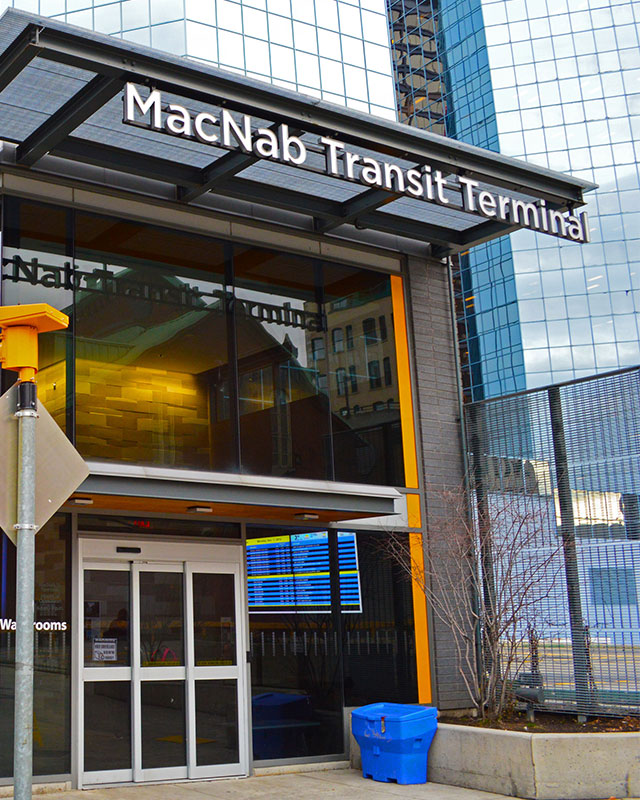 Date modified
August 16, 2022