Business Licences
Accessible Taxicab Owner Licence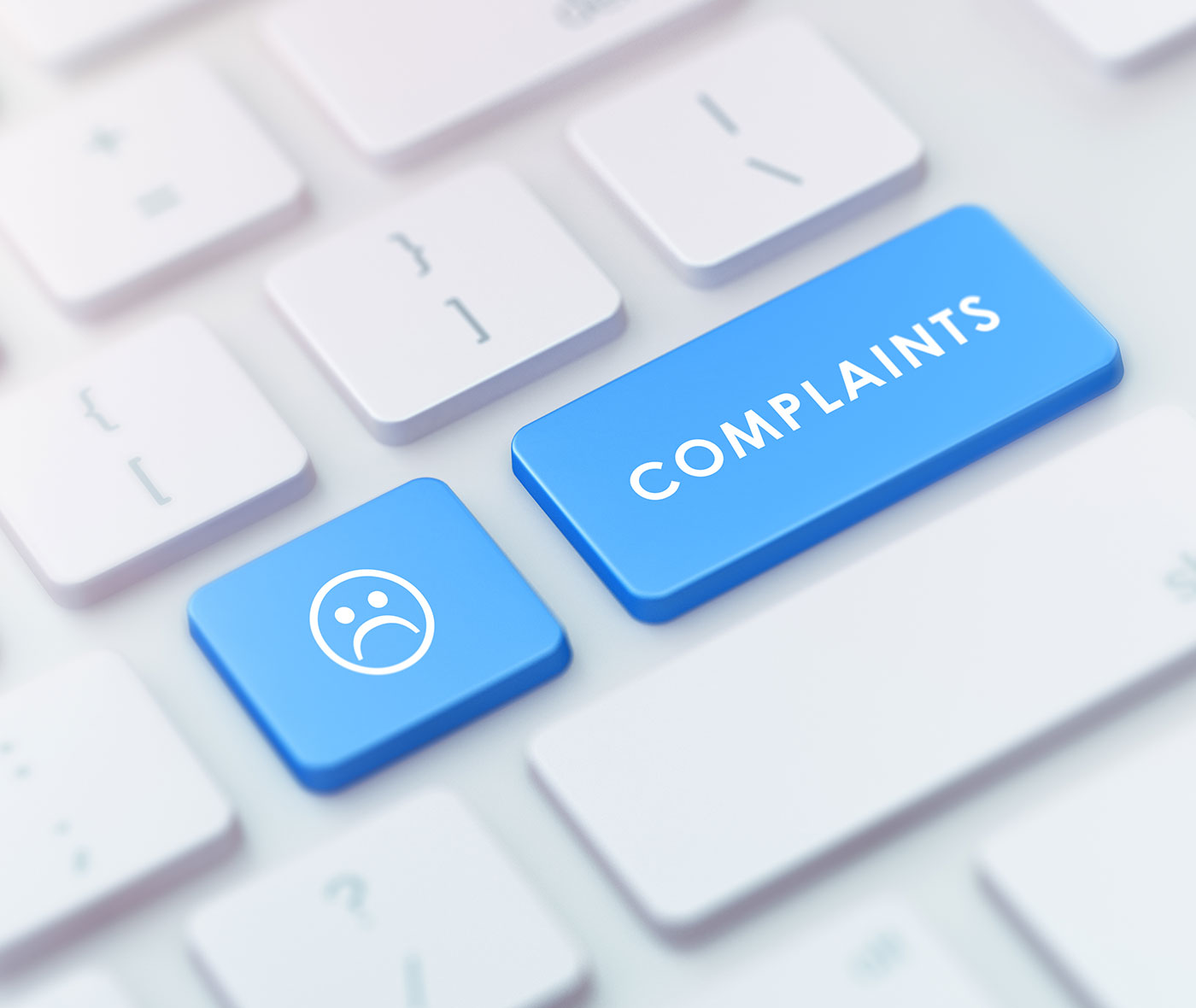 Accessible Taxicab Feedback
The City of Hamilton strives to improve taxicab accessibility for our residents & visitors with disabilities.
Did you have an issue or bad experience? We want to know.
Accessible Priority List
To be added to the Accessible Priority List, visit us at 330 Wentworth St N. You will need to complete verification documentation and pay the applicable fee. The annual fee is required to remain on the list until new plates become available.
Financial Incentive Program for Accessible Taxicab Drivers
On June 27, 2018, Council approved the Financial Incentive Pilot Program for all accessible taxicab dispatched trips. The one year pilot program will provide a subsidy for accessible taxicab trips to further support providing accessible taxicab services to the accessible community.
The pilot will provide a $5 (plus HST) flat subsidized rate to all qualified accessible taxicab drivers for each accessible taxicab trip dispatched with Hamilton Cab and Blue Line Taxi Brokers.
If you are a licensed accessible taxicab driver and you are interested in the program, contact our office for more information.
Sign up for the Program
To sign up for the program, you must:
be a Licensed Driver with an Accessible Endorsement
Have an HST number
Complete Accessible Taxicab Financial Incentive Program Form(PDF, 168.95 KB)
Complete Electronic Funds Transfer Form(PDF, 172.9 KB)
You will need to complete the forms and provide:
Void cheque
Copy of Provincial Drivers Licence
Copy of City of Hamilton Taxi Cab Driver (Accessible) Photo ID
Accessible Licensing
Contact Us
In Person
Licensing and By-Law Services
330 Wentworth Street North
Hamilton, ON
L8L 5W3
Monday & Wednesday 8:30 am to 4:30 pm
In Person
One Stop - Business Licensing
City Hall, 1st Floor
71 Main Street West
Hamilton, ON
Open Monday to Friday, 8:30 am to 4:30 pm
Date modified
April 11, 2023