Real Estate
Vacant Industrial Land at 10 Cormorant Road, Hamilton
Questions about this property?
Industrial Development Land for Sale
Address: 10 Cormorant Road, Hamilton
Legal Description: Part of Lot 31, Concession 4 in the Geographic Township of Ancaster, in the City of Hamilton, designated as Part 1 and 2 on Plan 62R-21089, save and except for Part 2 on Plan 62R-21715,  being Part of PIN 17411-0346 (LT) View Registered Plan(PDF, 801.01 KB)
Asking Price: $11,074,000 /$1.4M/acre
Area/Size: Approx. 7.91 Acres  (32,022 sq.m.) - Frontage Approx.: 216.14m (709ft)
Zoning: M2 - Prestige Industrial Section 27 of Ancaster Zoning By-law 87-57(PDF, 3.38 MB)
Permitted Uses:
Manufacturing
Wholesale establishments
Warehousing
Transportation depots and truck terminals
Other Industrial uses
Non-Retail commercial uses
Lumber and building materials yards
Motor vehicle gasoline bars, including servicing of motor vehicles
Restaurants
Banks
Convenience stores
Communication facilities
Union halls
Recreation facilities
Download Property Information Sheet(PDF, 340.96 KB)
Submit an Offer
Offer to Purchase Agreement(PDF, 179.58 KB)
Please contact the City's Real Estate Office prior to submission. All offers require a 10% deposit by certified cheque, bank draft or wire transfer within 24hrs of being notified your offer is proceeding for Council approval.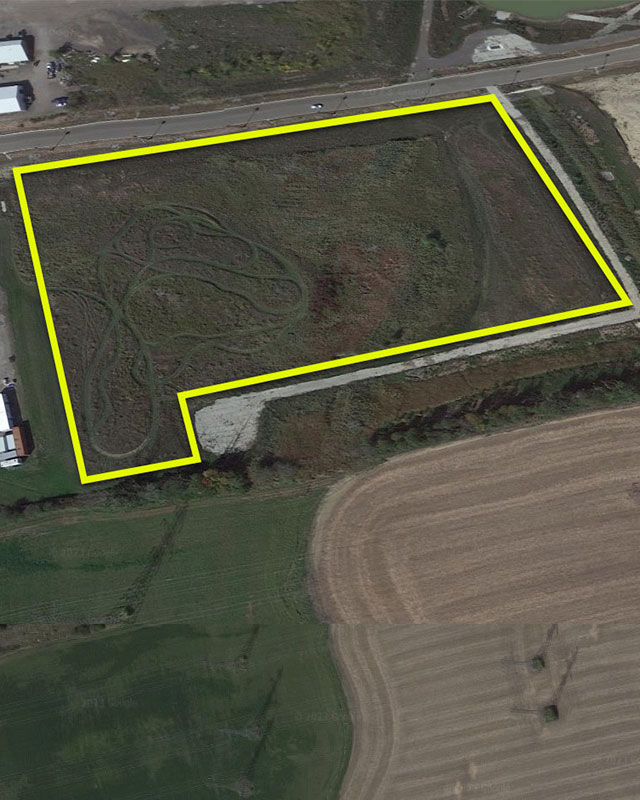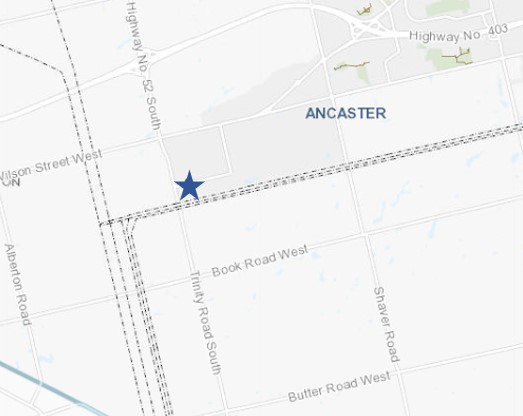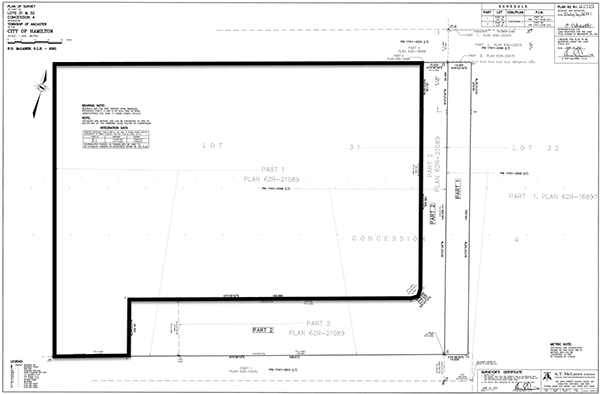 Date modified
August 09, 2023