Heritage Properties
Heritage Permits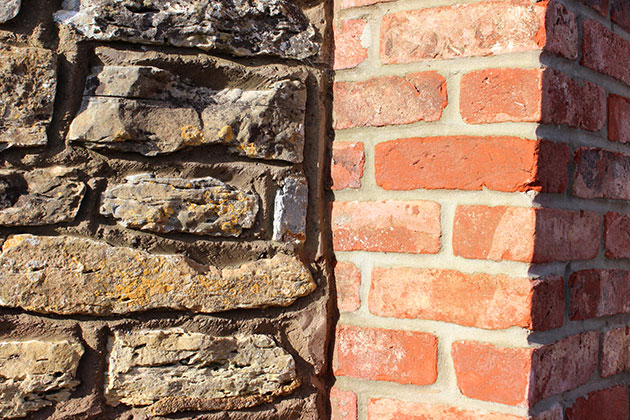 Masonry Restoration
Historic buildings are often constructed with limestone, clay brick, stone, cast stone & concrete materials that require proper conservation.
The City of Hamilton is able to manage physical changes to properties designated under the Ontario Heritage Act through the Heritage Permit process.
Not sure if your property is designated? Check the City's Cultural Heritage Resource Mapping.
What is a Heritage Permit?
A Heritage Permit is required for any alteration, new construction or demolition affecting the cultural heritage values identified within a By-Law that designates individual properties under Part IV of the Ontario Heritage Act. Similarly, a Heritage Permit is also required for exterior alterations to structures and property, including construction and demolition, for any property located within the boundaries of a Heritage Conservation District, as designated by By-Law under Part V of the Ontario Heritage Act.
There is no fee for a Heritage Permit Application.
Applicants are encouraged to contact staff early in their project planning to confirm any Heritage Permit requirements.
Heritage Permit Guide & Review Subcommittee
Heritage Permit Application
Date modified
October 06, 2022