Parking
Parking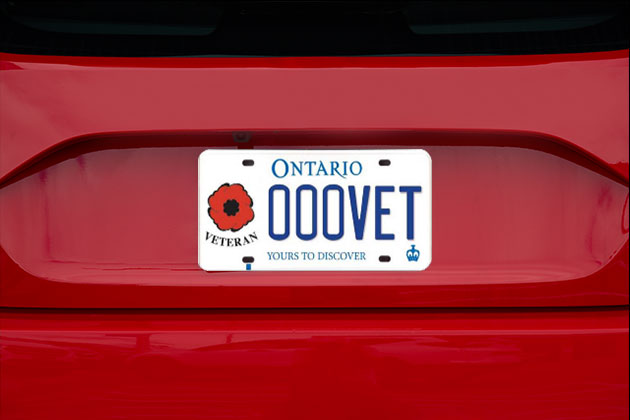 Veteran Parking Program
All Veterans who have valid Ontario Veteran licence plate receive free parking for a maximum of 3 hours in any City of Hamilton municipal parking lot or on-street parking meter. They also can park for free on Remembrance Day each year.
Plates are available from The Royal Canadian Legion and Ministry of Transportation

It's easy to pay for parking in Hamilton
Passport Parking App
Simply download the Passport Parking App and create an account.
Park anywhere you see the Passport Parking App sign, enter the 4-digit location ID to pay from your smartphone.
Hamilton Municipal Parking System
Contact Us
In Person
By appointment only. Please call or email to set up an in-person appointment.
By Mail
80 Main Street West
Hamilton, Ontario
L8P 1H6
Date modified
April 03, 2023