Programs
The Centre - Youth Recreation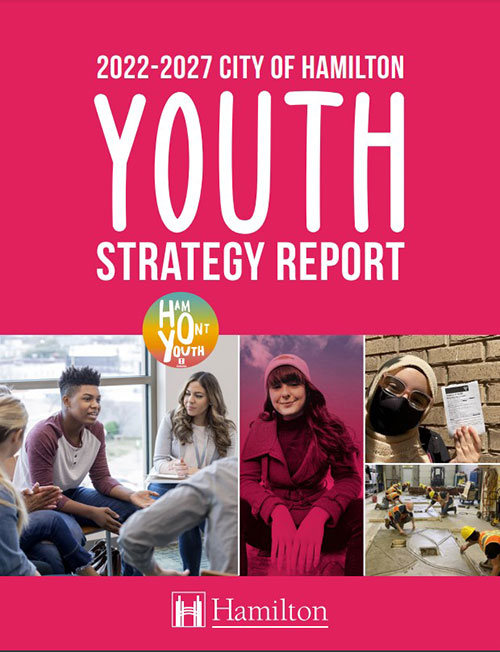 Looking for more?
Hamilton Youth Strategy and HamOntYouth
Learn more about priorities for youth in Hamilton:


Welcome to the The Centre! Our recreation page for all things youth!
The City of Hamilton received a Platinum designation as a Youth Friendly Community through Playworks. This designation, supported by Parks and Recreation Ontario, verifies that the City of Hamilton has appropriate youth recreation assets in our community. 
We provide the following opportunities to youth in our city. Check them out!
The Centre - IRL
Dedicated youth space locations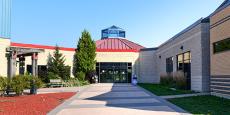 Ancaster Rotary Centre
385 Jerseyville Rd West, Ancaster
Phone: 905-546-2424 ext. 1698
Accessibility: Medium (limited to no barriers)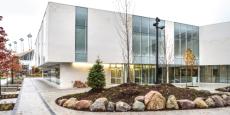 Bernie Morelli Recreation Centre
876 Cannon St. East, Hamilton
Phone: 905-546-2424 ext. 4150
Accessibility: High (limited to no barriers and adapted equipment)
Huntington Park Recreation Centre
87 Brentwood Dr, Hamilton
Phone: 905-546-4880
Accessibility: High (limited to no barrier and adapted equipment)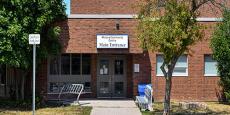 Winona Community Centre
255 Winona Rd, Hamilton
Phone: 905-546-2424 ext. 4935
Accessibility: Medium (limited to no barriers)

Leadership in Training (LIT) Program
Leadership and Training Opportunities (for ages 11+)
Youth training, certifications and volunteer opportunities are critical in the development of young people. Enhance your skills to ensure you feel confident and employment ready.
Leadership Skills Program
Programs to build confidence and independence to become a future recreation leader or lifeguard.
Home Alone Certification
Babysitting Certification
Leader in Training           
Principles of Healthy Child Development
Bronze Star, Bronze Medallion and Bronze Cross courses
National Lifeguard certification
Volunteer Opportunities
Volunteering allows young people to gain hands-on experience in a recreation centre, learn more about programs and accomplish their required volunteer hours. Attend a free Volunteer Information Session to participate.
Standard First Aid & CPR C
Standard First Aid and CPR C is a prerequisite for all positions in the recreation division. This certification prepares you to respond to emergency situations, activate help, and provide first aid to patrons.
City of Hamilton residents 17 & under are eligible for a discount on Standard First Aid courses  (automatically applied at checkout).

Employment Opportunities (for ages 14+)
Recreation centres and arenas hire hundreds of young people every year to support program supervision and delivery. Positions are part time (up to 24 hours a week and full time in summer) with competitive wages. Employees often hold more than one position and are eligible to work at multiple recreation facilities.
Workshops & Events
Learn more about recreation employment opportunities, how to apply and gain interview and employment skills.
Employment Information Sessions
Employment 411
Featured Recreation Positions
Applications are accepted throughout the year for various positions with the City's Recreation Division. Positions we look to fill throughout the year include:
Summer Opportunities - applications for summer, 2023 available in December/January
Skilled and Advanced Skilled Instructor - plan and deliver programs for children and adults utilizing your unique talents and passions for music, art, sports, dance/gymnastics, and cooking.
Program and Facility Monitor - assist with the operation of recreation centres, setting up program spaces, or providing additional supervision for programs.
Instructor Guards - supervise pool environment and provide swim lesson instruction (additional qualifications required).
Date modified
September 18, 2022