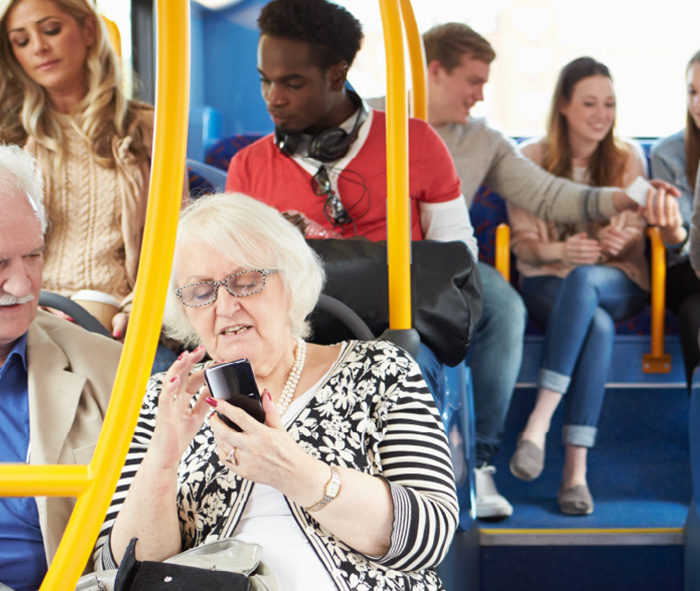 Fare Assist Program
HSR is consulting on a fare program that will address the affordability of transit in Hamilton. The goal of Fare Assist is to have one program that is easy to use and offers affordable transit to those in need regardless of age or ability.

Save with PRESTO
Youth can ride HSR for 1/2 price this summer!
Youth between the ages of 13 and 19 using PRESTO will ride for 50% off from July 1 to August 31, 2023.
The 50% discount will automatically apply to single rides & monthly passes when using a PRESTO card set for a youth concession.
School or government-issued ID will be required.
Date modified
June 08, 2023