Public Art
Hamilton the Electric City Public Art Project

Hamilton the Electric City Public Art Project
Public Art Public Opinion Survey
The City of Hamilton is undertaking a process to commission a permanent Public Art work(s) to be sited at Confederation Beach Park in Hamilton.
Project Themes
AC power as a catalyst for Hamilton's development, influencing its population through an immigration boom and shaping the city physically and culturally.
Spirit of innovation embodied by Nikola Tesla - an inspiration to youth today.
Our changing relationship to energy as it transitioned from the visible to the invisible; with hydroelectricity, power became quiet, cheap, constant, ubiquitous and easier to take for granted.
Sustainable technology - responsible innovation from today forward; solar or wind power can be generated at the site and stored for continuous use.Please review the artist/artist-led team's proposals, indicate your preferred proposal and provide comments to inform the jury.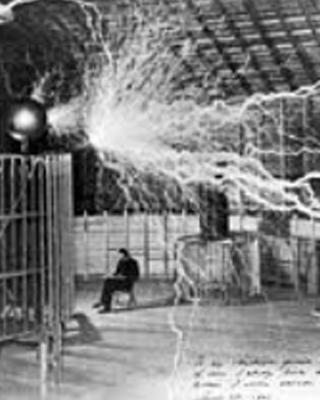 Artists were asked to address the following goal:
That the proposed Public Art work(s) reflect the complex social, environmental and physical impact that AC hydroelectric power (invented by Nikola Tesla and brought to the city by the five Johns) had and continues to have on Hamilton, as well as inspire a spirit of responsible and balanced innovation for the future.
Public Opinion Survey
The survey has now closed. Thank you to everyone who participated. Review the Electric City Public Art Consultation Opinion Survey Results(PDF, 124.24 KB).
Call for Artists
Artists will be selected by a citizen jury through a two-stage process involving a concept and design proposal, followed by public consultation on selected Artists' detailed proposals.
Award $185,000
For design, fabrication and delivery to site. Short-listed Artists invited to complete a stage two submission will receive a $1500 honorarium
The Call for Artists closed on January 19, 2023 and 6 submissions have been selected by a citizen jury to prepare detailed proposals for public consultation.
Date modified
May 04, 2023