Registered Programs
Youth Registered (12-17 years)
Youth programs focus on fostering one's growing independence within a positive, inclusive environment with peers. Programs emphasize active lifestyles throughout teen years and beyond, with opportunities to participate in both organized and non organized physical activity.
Teens 16 years or older are permitted to participate in both Youth and Adult fitness programs.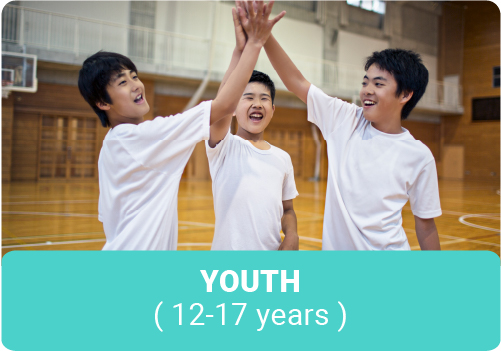 Please note, if the selected location link states "No programs were found using your search criteria", there are no programs being offered during the session at that facility.
Date modified
March 06, 2023