Volunteer or Donate
Volunteer at Animal Services
Volunteer or Foster an animal
We have a small volunteer program with seven volunteers at this time to help with the enrichment of animals in our shelter.
About our Program
The City of Hamilton Animal Services appreciates our volunteers who work with furry friends in our care and enrich our programs.
Opportunities to Volunteer
Animal enrichment with dogs, cats and other domestic animals

Delivering found posters in the area where an animal was found

Searching social media and websites (i.e. Kijiji, Craigslist, newspapers) to help match found animals with lost reports

Transporting animals in your personal vehicle to and from the shelter for spay/neuter at clinics inside and outside of Hamilton.

Attending public events with Animal Services staff to answer questions and educate the public about Hamilton Animal Services and Responsible Animal Ownership.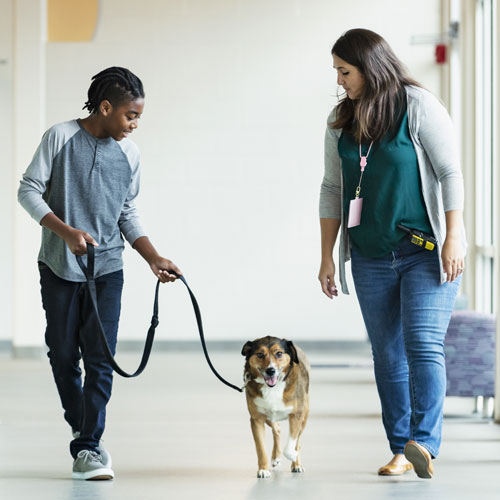 How to
Become a Volunteer
Due to COVID-19, we are not currently accepting Volunteer Applications.
For more information about Hamilton Animal Services, email us at [email protected].
Date modified
July 14, 2022