People & programs
Public Health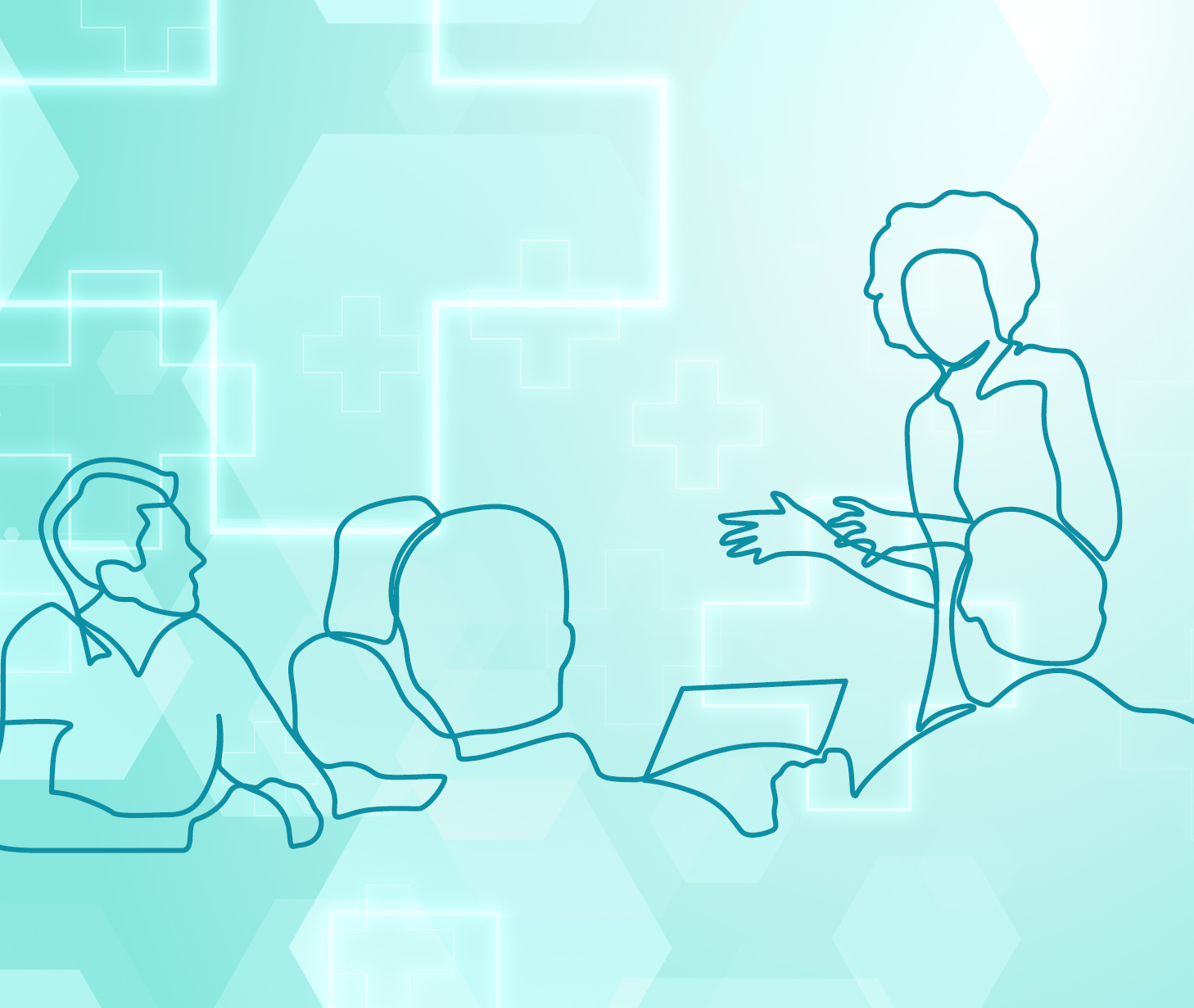 Board of Heath's Governance Structure
The Board of Health governs Hamilton Public Health Services which includes approving the Annual Service Plan and Budget and making major policy decisions. The Board is also responsible for appointing the Medical Officer of Health and Associate Medical Officers of Health.
Learn more about potential changes to the Board of Health's governance structure.
Keeping Hamilton safe and healthy
Hamilton Public Health Services offers a range services and supports to address the growing and changing needs of our community. Nurses, doctors, counsellors, and other trained health professionals work with our community partners to promote and protect your health, prevent infectious diseases, and inspect for health hazards.
We offer health promotion programs and services, manage control of diseases, and offer clinic services including immunization and sexual health services.
 

Coronavirus (COVID)
We need to continue being mindful that COVID-19 is still present in our community, even as public health measures are changing.
COVID-19 bivalent booster doses are available for individuals 5+ who have not received a booster dose since September 2022.  Individuals at higher risk of severe outcomes from COVID-19 should consider receiving an additional Spring booster dose.
Date modified
November 14, 2023