Council & Committee
Council & Committee Meetings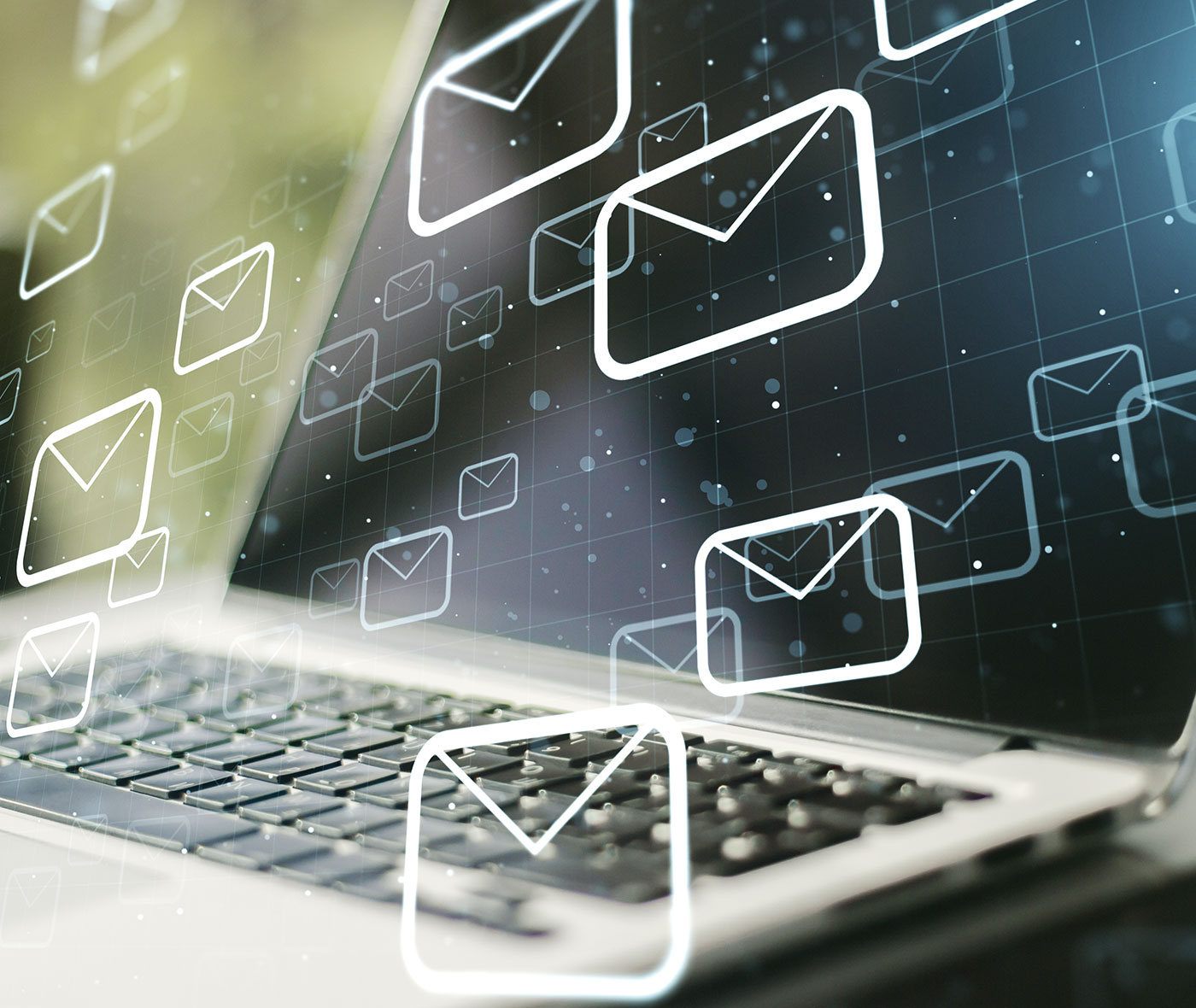 Subscribe to Council & Committee e-Updates
Subscribe to receive links to meeting agendas, minutes, meeting schedule changes and other information related to City Council and Committees.

The City of Hamilton live streaming legislative meetings
Apply to Serve
Serving on a Committee or Board
City Council wishes to ensure that its Committees and Local Boards reflect the diverse nature of the City of Hamilton's population, including women, persons with disabilities, native persons, and racial and ethnic minorities and encourages all residents to consider these opportunities. Conflict of interest rules will apply to all citizen members, pursuant to the Municipal Conflict of Interest Act, R.S.O., 1990, Chapter M.50.
There are currently no available positions.