Registered Programs
Swimming Lessons
Active Start within the aquatic setting engages children and adults with an environment for learning about water safety by providing the building blocks of key movement skills and fundamental properties of water.
Supported by caring leaders, as swimmers progress they will have opportunities with tactile learning, technical physical skills and lifelong applications.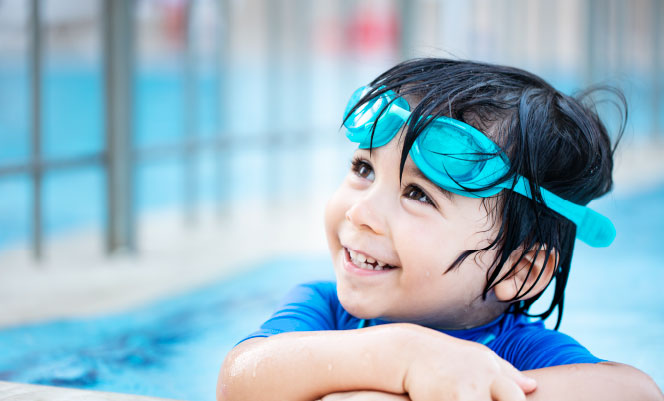 ---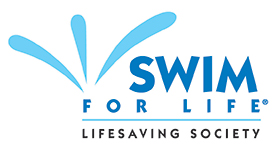 Everyone should learn how to swim. We can teach them. Never too young to learn; never too old to start.
Our goal is to offer the highest possible quality of swimming lessons. In order to do this, the City of Hamilton offers the Lifesaving Society's "Swim for Life" program. For more information, visit the Lifesaving Society website at www.lifesavingsociety.com/swimming-lifesaving.
Questions? Please speak to the on-site deck staff or contact the Aquatic Supervisor at your facility.
Whether your goals are to learn the basics or gain skill with swimming strokes, your instructor will be able to provide you with the support you need. Teens and adults alike will develop water confidence and smooth, strong strokes.
Teen Swim for Life (1 - 3)
Adult Swim for Life (1 - 3)
Private swim lessons offer the benefit of one-to-one instruction for the swimmer who needs personalized skill development. Private swimming lessons are 30 minutes in length. Private swim lessons for 2 or 3 swimmers are also available and offers instruction for a small group of swimmers.
To register for private swim lessons (duo & trio), please register for the private swim lesson (single) and contact your local Recreation Centre for further details.
Note: Some private lessons are restricted to 3-5 yrs due to pool depth.
A great workout for children, youth and adults. Ideal for those looking to improve their endurance. Programs available this session include:
Swim for Fitness (6 - 12 years old)
Swim for Fitness (13+ years old)
Date modified
November 29, 2022