Registered Programs
Swimming Lessons
Active Start within the aquatic setting engages children and adults with an environment for learning about water safety by providing the building blocks of key movement skills and fundamental properties of water.
Supported by caring leaders, as swimmers progress they will have opportunities with tactile learning, technical physical skills and lifelong applications.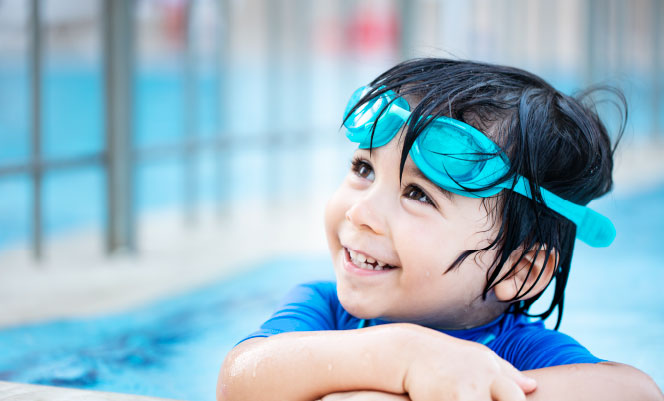 ---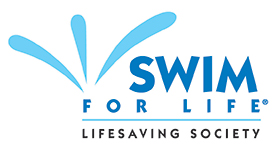 Everyone should learn how to swim. We can teach them. Never too young to learn; never too old to start.
Our goal is to offer the highest possible quality of swimming lessons. In order to do this, the City of Hamilton offers the Lifesaving Society's "Swim for Life" program. For more information, visit the Lifesaving Society website at www.lifesavingsociety.com/swimming-lifesaving.
Questions? Please speak to the on-site deck staff or contact the Aquatic Supervisor at your facility.
Please note, if the selected location link states "No programs were found using your search criteria", there are no programs being offered during the session at that facility.
Date modified
May 01, 2023