Registered Programs
Preschool Registered (3-5 years)
Preschool programs help introduce young children to organized, recreation programs without their caregiver to promote confidence, independent participation, and positive growth.
Many programs contain an Active Start component which promotes the development of multisport/multi-movement skills and the exploration of risk and limits in a safe environment.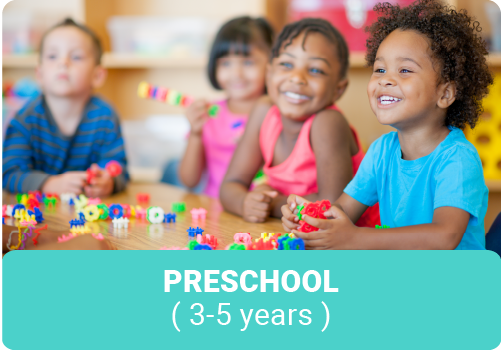 Please note, if the selected location link states "No programs were found using your search criteria", there are no programs being offered during the session at that facility.
Date modified
November 10, 2023