Support Programs
Holiday Registry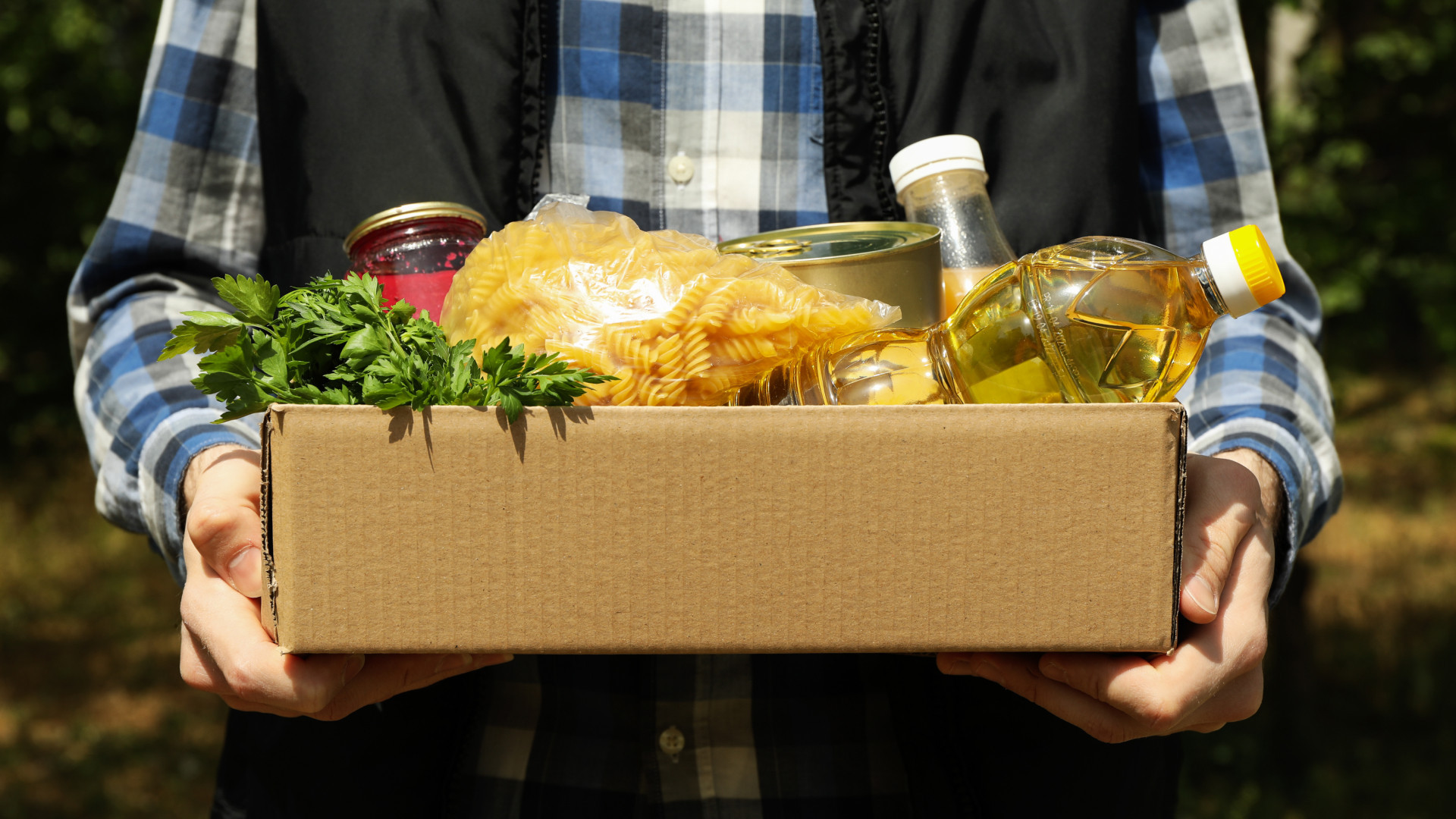 Hamilton Food Share
Hamilton's emergency food shipping & receiving hub and the systems coordinator for the emergency food network comprised of 23 hunger relief programs operating in neighbourhoods across our city.

A free Christmas meal open to all!
Neighbour to Neighbour Hamilton Community Food Centre Solstice Meal
Hamilton Community Food Centre
310 Limeridge Road West, Unit 10, Hamilton
Thursday, December 21, 2023
4:30 to 6:00 pm
No registration required. Dine-in
Take-home containers are not available. Please bring your personal containers if you plan to have leftovers.
The Holiday Registry provides a listing of supports available in the City of Hamilton to help ensure as many people as possible will be able to enjoy Christmas.
It is coordinated by The City of Hamilton, Hamilton Food Share and The Emergency Food Network operating in Hamilton. Agencies can be connected directly for additional details.
Individuals and families requiring assistance may apply to one of the participating agencies below.
Participating Agencies
Date modified
October 31, 2023