Community Funding & Grant Programs
Building Safer Communities Grant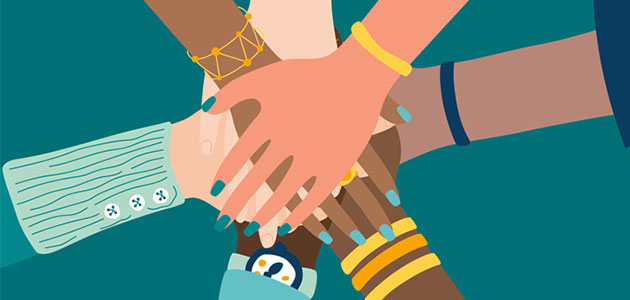 Key Dates & Timelines
Application Opens: September 14, 2023
Application Closes: October 11, 2023
Review and Evaluation: October 2023
Grant Award: November 2023
Project Implementation: November 2023

Contact Us
For questions regarding the grant program, contact:
Amy Majani
Senior Project Manager
Community Safety and Well-Being
Email [email protected]
The City of Hamilton is pleased to launch its Building Safer Communities Grant in partnership with Public Safety Canada.
The intent of the grant is to provide multi-year funding for community-led initiatives that aim to prevent, and address risk factors associated with youth gun and gang violence.
From 2023-2026, nearly $2.5 million dollars will be invested into community initiatives through this grant to support specific priorities identified in Hamilton's Building Safer Communities Multi-Year Plan(PDF, 10.31 MB). The Building Safer Communities Grant aims to provide opportunities for multiple organizations to work together collaboration to create programs or initiatives that will have the greatest impact on youth in Hamilton.
Informed by community engagements with youth, parents and guardians, and service providers across Hamilton and research, the grant will focus on these priorities:
Preventative Programs - Expand and launch preventative programs that facilitate youth and community connections, strengthen youth capacity, build positive pathways including employment, recreation, mentorship as well as awareness and education around the realities of gang involvement.
Comprehensive Support Services - Expand and launch programs that support youth exiting gangs through comprehensive support services.
These priorities are central to the Building Safer Communities Grant. Applicants can apply to one or both streams with a focus on supporting target populations and populations currently underserved which include:
Indigenous Youth
Black Youth
Female Youth
Newcomer Youth
Learn More About The
Building Safer Communities Grant
Grant Application Form
Date modified
September 14, 2023