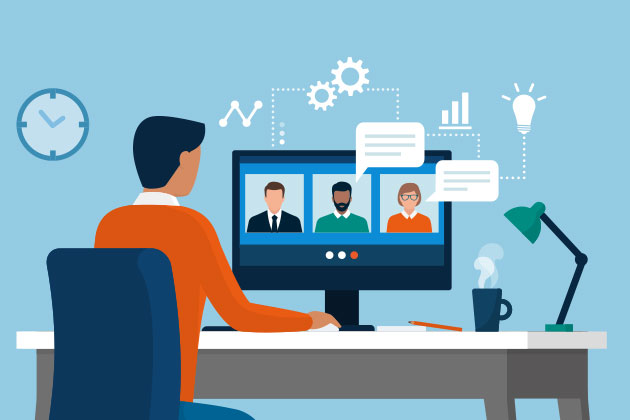 Design Review Panel
A voluntary technical panel that will provide expert and impartial design advice and guidance to Planning staff on urban design matters of development within Design Priority Areas.
The Zoning By-law regulates the use of land such as residential, commercial, industrial or institutional, as well as the:
location, size and height of buildings or structures
built form
sets out parking and loading requirements
other site specific requirements
If a property owner wishes to make changes to a property that deviates from the permitted uses or the regulations of the Zoning By-law, the owner must apply for a Zoning By-law Amendment.
Amending a Zoning By-law
A Zoning By-law can be amended to change either the zoning of the land or add special provisions to the zoning designation for a special property. This amending by-law can be as little as changing the zoning designation from one to another, adding a use or changing a zoning by-law requirement.
Minor variance: If a property owner wishes to make a minor change to the Zoning By-law regulations that would differ only slightly from the provisions, the owner may apply to the Committee of Adjustment for a minor variance, rather than a Zoning By-law Amendment. You should discuss this alternative first with Planning staff.
How to
Apply for a Zoning By-law Amendment
The process to obtain a Zoning By-Law Amendment may take a minimum of four to six months to complete, after we receive your completed application including any supporting studies. The level of complexity and issues related to your proposal will affect this timeline.
Date modified
November 29, 2022