One Stop for Business
Business Registration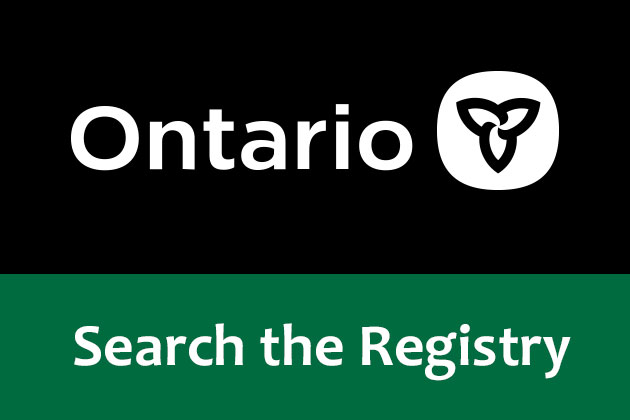 Ontario Business Registry
Anyone can do a free search of the Ontario Business Registry to get basic information about a business or not-for-profit corporation.
When you decide to start a business, the first thing you should decide is what legal form the business will take. There are three types of business organizations:
Sole proprietorship
Partnership
Corporation
Once you decide what form your business will take, you need to register your business name.
How to
Register Business Name
Date modified
July 18, 2022