Locations
Seniors Centres & Clubs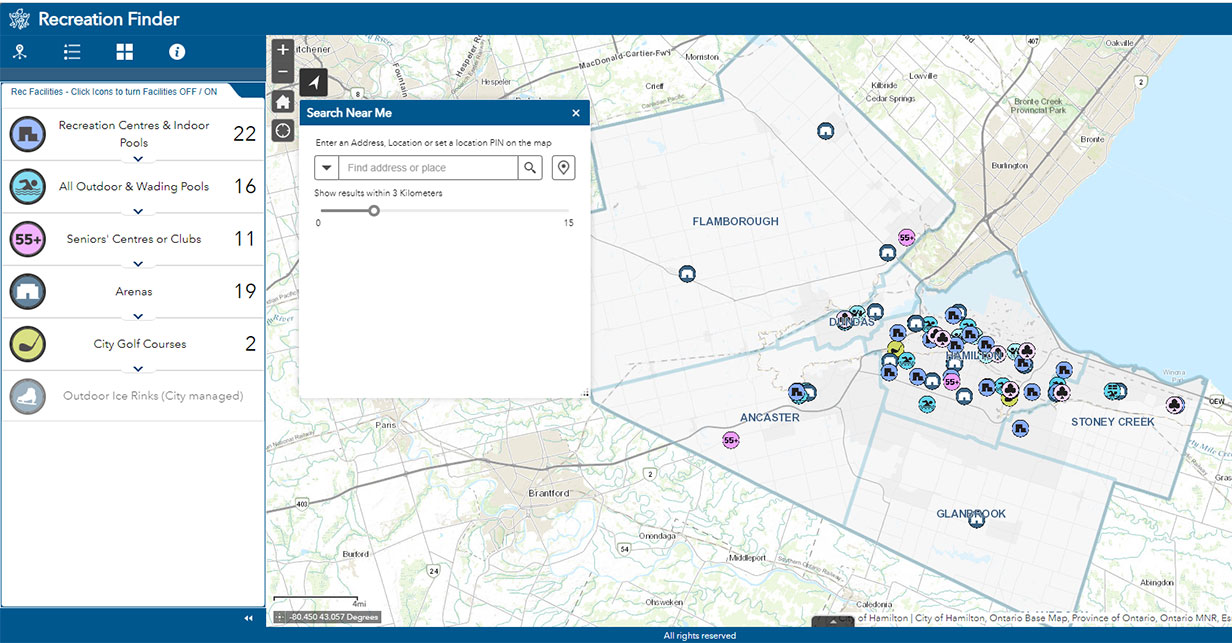 Rec Finder
An easy-to-use interactive web map that shows Recreation facilities across the City of Hamilton and provides links to information such as addresses, amenities, programs offered, and more.
STAY ACTIVE, SAFE & HEALTHY
Recreation Program Finder
Browse available programs by name, barcode or category.
Search for drop-in programs by activity or facility.
Senior Closures & Cancellations
 
All Recreation Facilities are in compliance with the Accessibility for Ontarians with Disabilities Act (AODA).  Please see below for specific facility accessibility features.
To view weekly drop-in schedules in program finder/location link, please click on the "Week" button located on the right below the "Search" button.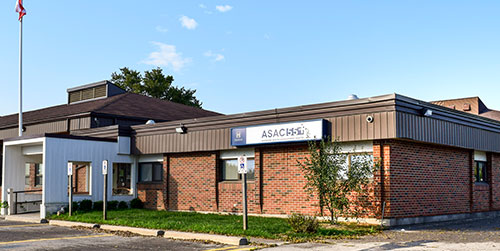 accessible parking
accessible entrance
accessible service counter
accessible washroom
gender neutral washroom
free Wi-Fi
activity room
hearing loop at service counter
great hall
accessible parking
accessible entrance
accessible service counter
accessible washroom
gender neutral washroom
free Wi-Fi
activity room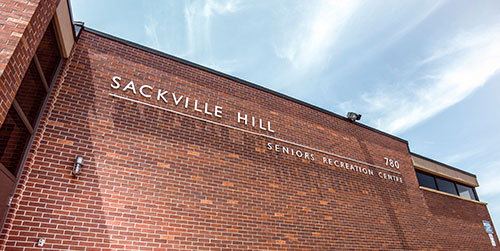 Sackville Hill Seniors Recreation Centre
accessible parking
accessible entrance
accessible service counter
accessible washroom
free Wi-Fi
hearing loop at service counter
accessible washroom
hearing loop
gym
activity rooms
lockers
Facility Amenities
accessible parking
accessible entrance
accessible washroom
gender neutral washroom
free Wi-Fi
activity room
---
Facility Amenities
free Wi-Fi
parking
automatic doors
activity room
accessible washroom
---
Facility Amenities
accessible entrance
activity rooms
---
Facility Amenities
accessible parking
accessible entrance
accessible washroom
gender neutral washroom
elevator
free Wi-Fi
activity room
---
Facility Amenities
accessible parking
accessible entrance
accessible washroom
gender neutral washroom
accessible/adjustable change table
activity room
---
Facility Amenities
accessible parking
accessible entrance
accessible washroom
free Wi-Fi
activity room
---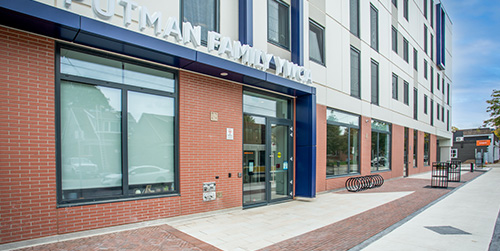 free Wi-Fi
parking
automatic doors
accessible washroom
pool
ramp
viewing area
universal change room
lockers
activity rooms
gym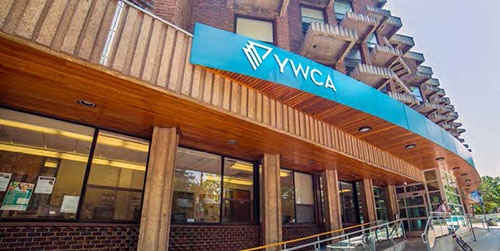 YWCA Hamilton Active Living Centre - MacNab Street
free Wi-Fi
automatic doors
service counter
pool
viewing area
universal change room
elevator
ramp
accessible washroom
activity room
auditorium
Date modified
September 18, 2023